Commercial Auto Insurance in Texas
Data from the U.S. Census Bureau show that more than 10 million vehicular accidents occur every year in the United States. With so many mishaps happening on American roads, don't you think that the vehicles you use to keep your business running smoothly should be protected by a reliable insurance coverage? Finding the best policy keeps your business vital and gives you peace of mind.
Quote Texas Insurance offers commercial auto insurance policies in Texas that you can truly depend on. You can give us a call at 844-402-4464 to communicate with us. Visit the link here for an online conversation.
Insurance Policies Covered by Our Commercial Auto Insurance
Quote Texas Insurance covers a great range of insurance policies you might be interested in.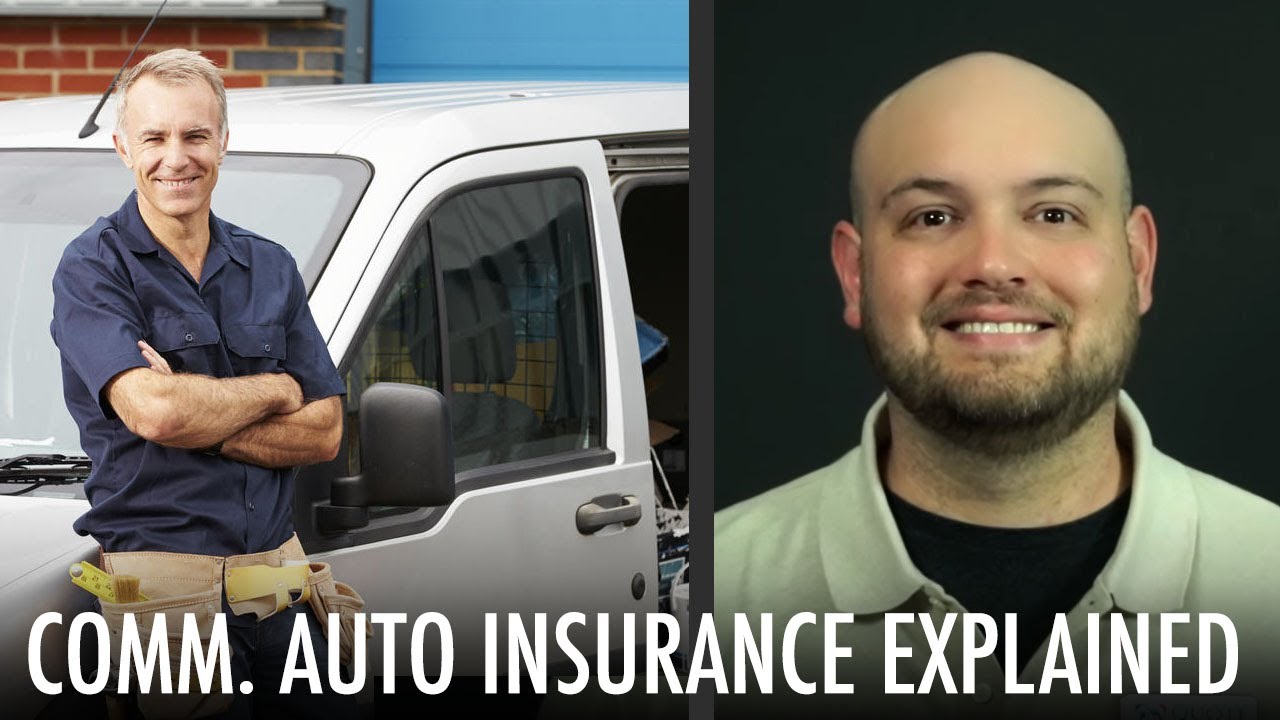 Why you need commercial auto insurance
Don't make the mistake of thinking that your personal car insurance policy will cover your vehicle completely for work-related risks. Personal auto policies are not meant for business, so the only way to really cover liability risks that arise from the day-to-day use of vehicles for business operations is through commercial auto insurance policies.
If you use your vehicles for pick-up and messenger services, if you lease it for taxi or limousine services, if it has equipment that is being used to support a business or to provide any type of professional service, or if it is registered under a specific company, then make no mistake; it needs commercial auto insurance coverage. At Quote Texas Insurance, we have 65 carriers competing for your business, thus assuring that you will find the most competitive rate for your Commercial Auto Insurance in Texas.
Comprehensive protection for small business vehicles
The commercial auto insurance policies we offer help protect our clients by providing coverage for any of the following:
Damage to vehicle resulting from collision
Liabilities resulting from bodily injury or death
Liabilities resulting from damage to another person's property
Personal injury/medical payments of the insured
Injury or property damage caused by uninsured or hit-and-run motorists
Damage to vehicle resulting from causes other than collision; these can include, theft, vandalism, fire, and flood, among other named perils
We encourage you to check out our pages on each vehicle type to learn more about the commercial auto insurance policies that we offer in Texas. You can also contact us today to get a free quote.
Recent Commercial Auto Liability Jobs