Insurance for Manufacturing Businesses in Texas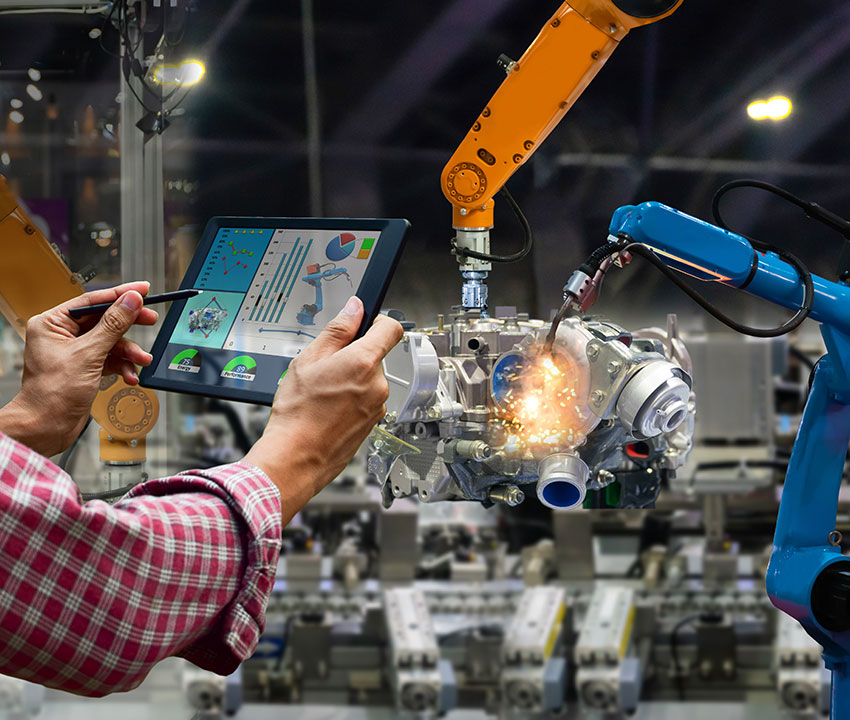 As someone who owns or runs a manufacturing facility, you're probably familiar with the unique risks your business can encounter. Factory fires, work-related injuries, and damaged goods can all occur unexpectedly, so you do everything you can to prevent them from happening on your property.
However, even if your manufacturing equipment is in pristine condition and your work environment is secure, it's nearly impossible to control every emergency situation. If a disaster gets out of hand, it can cost you millions of dollars to cover the damages and it could take you months to get your facility back on track.
For this reason, it's crucial that you protect your business with a comprehensive insurance plan so you can quickly recover from any kind of financial disaster.
Quote Texas Insurance has access to a number of carriers that may provide a comprehensive range of basic sales & service provider insurance coverage, including but not limited to:
Get the Best Insurance Policies at Quote Texas Insurance
Contact Quote Texas Insurance if you're looking for an insurance company that can design an insurance plan for your Texas-based manufacturing business. We've been offering excellent insurance services since 2001 and have experience providing extensive coverage for business in any type of industry.
As such, we can create an insurance plan that's tailored to the needs of your business. We can also include the following policies to improve your plan:
Commercial General Liability Insurance
Commercial general liability insurance is one of the most basic insurance policies many businesses purchase. It's designed to provide you monetary assistance against any of the following financial burdens:
Damage to other people's property
Bodily injuries and deaths
Advertising and personal injury
It can also help you shoulder the cost of your legal defense and any medical fees if you're found liable for the claims against you.
Commercial Property Insurance
The structure of your commercial property plays a crucial role in your business. Not only is it the place where you make your products, but it's also where you and your employees work. For this reason, it's in your best interest to include commercial property insurance in your plan.
You'll be able to recover from any disaster faster because this policy provides coverage for the damage or loss of the following:
Equipment
Landscaping
Inventory of goods
Furniture and fixtures
The building and its structures
Commercial Auto Insurance
Commercial auto insurance will protect your company drivers and commercial vehicles against various car-related incidences. It'll also provide coverage for any of the following:
Damage to vehicles resulting from collision and non-collision causes
Liabilities resulting from damage to another person's property, bodily injuries, or death
Personal injury and medical payments of the insured
Injury or property damage caused by uninsured or hit-and-run motorists
Workers Compensation Insurance
Even if private employers in Texas aren't required to provide workers compensation insurance, it's still a good policy to have. Your workers are exposed to inherent risks on a daily basis, so it's smart to give them compensation should they encounter a work-related accident.
The typical benefits that are included in this insurance include:
Health benefits
Death benefits
Burial benefits
Income benefits
Vocational rehabilitation benefits
Contact Us For Insurance for Manufacturing Businesses in Houston, Dallas-Fort Worth, San Antonio, & Austin
Interested in purchasing insurance? Contact Quote Texas Insurance or call us at 844-402-4464 and our agents will be ready to discuss your options with you.