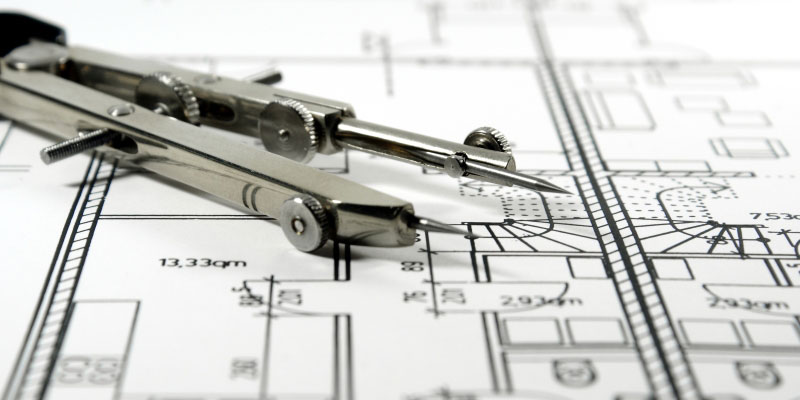 Insurance for General Contractors in Texas
General Contractors keep all the things going in Texas. But with so many responsibilities on your plate, you also become aware of the numerous risks that you face on a daily basis. You also bear the brunt of accountability when something goes wrong.
We know that you need a comprehensive set of insurance solutions that can provide you coverage for your massive risk exposure.Quote Texas searches 65 top rated carriers to find the best match for your unique business needs. 
Reliable insurance solutions for general contractors
General contractors normally carry the following insurance coverages to protect themselves and their business:
Contact Us For Insurance for General Contractors in Houston, Dallas-Fort Worth, San Antonio, & Austin
Equip your general contracting business with insurance solutions that help keep you financially protected. Quote Texas Insurance can help you come up with a risk management plan that meets your specific needs. If you have any questions or you're ready to take the next step to get insured, call us at 844-402-4464 or contact us here.