Insurance For Oil & Gas Rig or Derrick Erecting & Dismantling in Texas
In the oil and gas sector, insurance for derrick or rig erecting & dismantling is essential to protect your business from potential risks. Accidents, equipment failures and property damage , and other financial liabilities are all considerations in choosing your business insurance coverage.
Quote Texas Insurance is a licensed insurance broker with the expertise to help identify coverage for your oil & gas derrick or rig erecting and dismantling employees and business assets. The right insurance protects you from financial strains or liabilities to help your business recover quickly after any incident.
Our licensed, experienced professionals assist policyholders in Abilene, Dallas, Fort Worth, Houston, Baytown, Beaumont, Galveston, Port Arthur, Pasadena, Jasper, Texas City, and more cities throughout Texas. Call us today at 844-402-4464 or contact us online to obtain an estimate from a Quote Texas representative.
Quote Texas Insurance has access to a number of carriers that may provide a comprehensive range of basic sales & service provider insurance coverage, including but not limited to: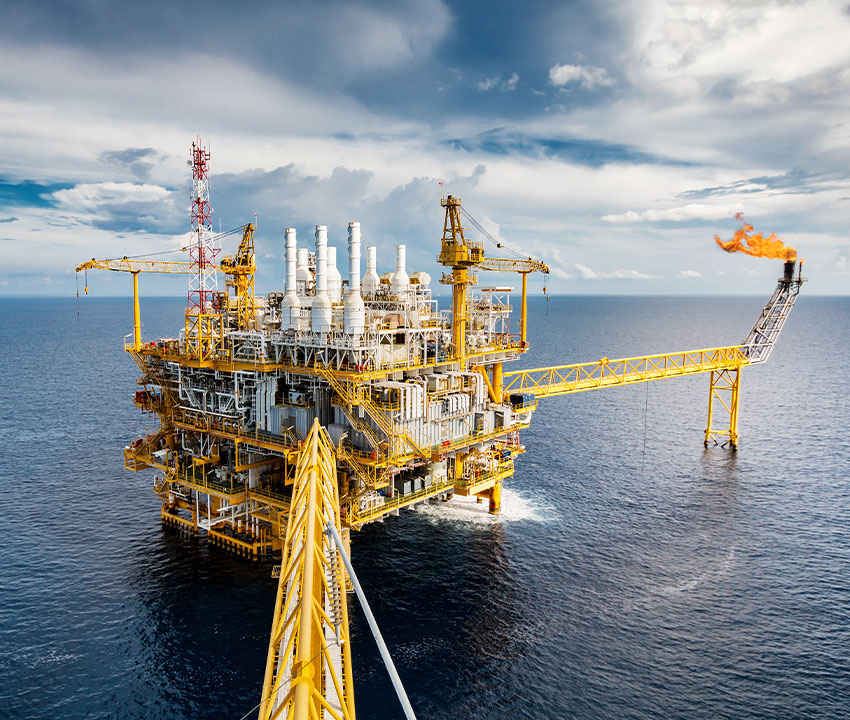 Coverage Options For Oil & Gas Rig or Derrick Erecting/Dismantling in Texas
Quote Texas identifies and brokers insurance coverage for your oil & gas rig or derrick erecting and dismantling operation, employees and assets. We'll assist you in selecting the most suitable policy for your insurance needs, including in these areas:
Worker's compensation insurance: Provides coverage for injuries or illnesses that employees may sustain while working in oil and gas rig or derrick erecting & dismantling.
General liability: Offers broad protection for your business against third-party claims of bodily injury, property damage, or personal injury.
Commercial auto insurance: Essential for covering the vehicles used in your oil and gas perforating operations.
Employment practices liability: Protects your company from potential legal and financial consequences associated with employment-related claims.
Protect Your Texas Oil & Gas Business with Quote Texas Insurance
We know the importance of choosing the right insurance coverage for your oil and gas rig or derrick erecting & dismantling business. That's why we only work with top-tier insurance carriers to ensure you receive the highest level of reliability, quality, and expertise. We feature tailored coverage, competitive rates, and personalized service, and our convenient process requires no offices visits.
Since 2001, we have assisted numerous industries in choosing the right coverage. Call us at 844-402-4464 or contact us online to book an appointment with a Quote Texas team member.