Insurance for Excavation Contractors in Texas
Working with heavy equipment and machinery is part of being an excavation contractor, so you're probably aware of the risks that come with your occupation. However, even if your team can operate a backhoe properly, things can quickly turn south if you make a mistake.
One person's slip up can create a disastrous domino effect that can damage your client's property. It can also injure or accidentally kill someone in the process. If your business is found liable for the incident, you'll end up covering the costs of damages, losses, as well as the legal and medical fees.
No company wishes to encounter a situation that puts them in a financial crisis, but sadly, they're nearly impossible to avoid. Nevertheless, you can ease the burden if you have the proper insurance plan to back you up.
With the right policies, you can be financially secure while still being able to pay for all the fees. If you haven't reinforced your excavation contracting business with an insurance plan, contact Quote Texas Insurance so we can help get you started.
Quote Texas Insurance has access to a number of carriers that may provide a comprehensive range of basic sales & service provider insurance coverage, including but not limited to: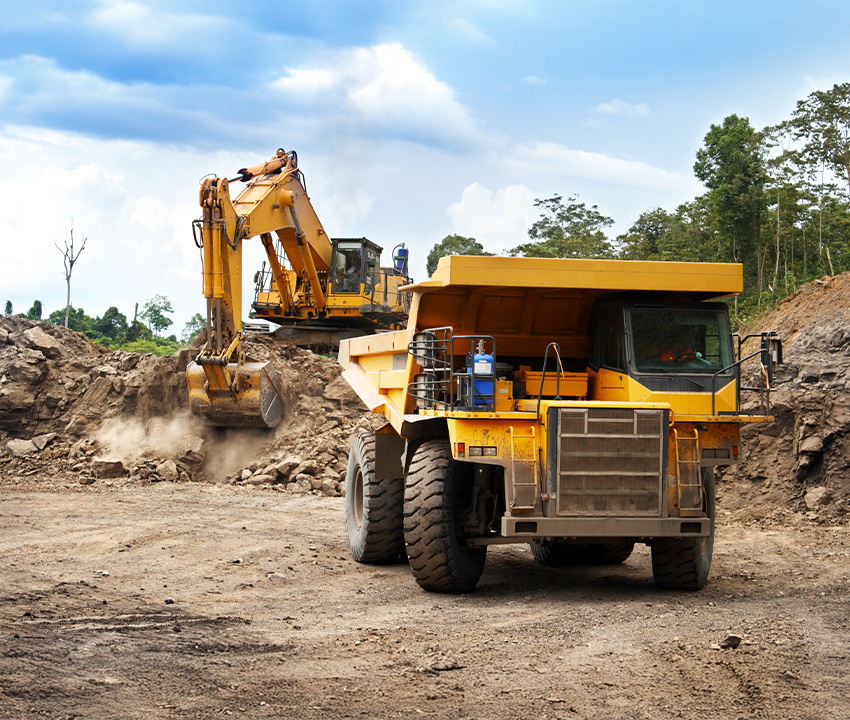 Quote Texas Insurance Makes Insurance Easy
You can trust Quote Texas Insurance to create an insurance plan that's tailored to your excavation contracting brand. Since 2001, we've created various insurance plans for different industries in Texas, so we know which insurance policy will fit your needs and limits. What's more, our attentive agents will be more than happy to guide you through all our policies. Among our options, however, we recommend that you get the following:
Equipment and Tools Insurance
Your construction equipment is invaluable to your job, so you can imagine how inconvenient it will be if one of your machines breaks down. Not only will you have to worry about the deadline, but you also have to think about the cost of the repair or replacement.
Thankfully, Quote Texas Insurance has the equipment and tools insurance, which insures important and expensive equipment (whether owned or hired). It also pays for the equipment's replacement or repairs in the event it gets damaged or lost due to incidences like the following:
External calamities (e.g. fires, lighting strikes, explosions, etc.)
Theft or vandalism
Fraud
Workers Compensation Insurance
Workers compensation insurance protects your workers by giving them financial security. It might not be a requirement for private employers in Texas, but it's still a great benefit, nonetheless. It grants your employees peace of mind, especially since their work environment is full of hazards. If something goes wrong during work hours, this policy will provide the following:
Vocational rehabilitation benefits
Income benefits
Medical benefits
Death benefits
Burial benefits
If you think these policies aren't enough to protect your business, you can improve it by adding the following policies:
Insurance for Excavation Contractors in Houston, Dallas-Fort Worth, San Antonio, Austin, & the Rest of Texas
We write policy for excavation companies in El Paso, Beaumont, Tyler, Amarillo, Midlands, Galveston, Lubbock, Corpus Christi, Laredo and pretty much the entire state of Texas. When you're ready to fortify your excavation contracting company, give us a call at 844-402-4464. Our friendly staff will be happy to take your requests and answer your questions regarding our policies.