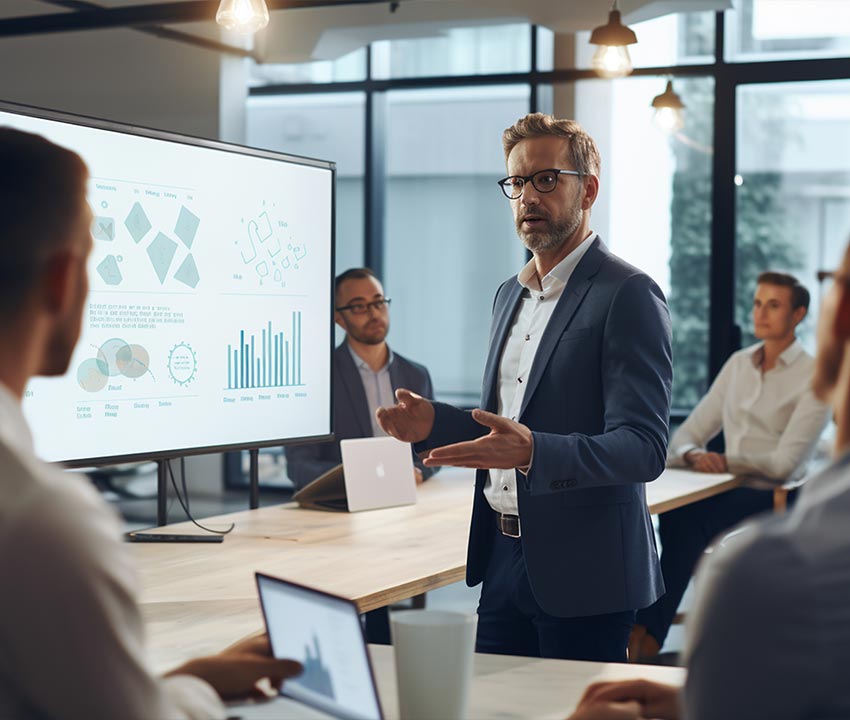 Nurturing Your Business's Growth
For Training and Development Specialists in Texas, tailored commercial insurance is vital to ensure the smooth operation of your educational services. From potential liabilities related to professional advice to the protection of your educational materials, safeguarding your practice is key. Choose comprehensive coverage to secure your role in shaping futures.
Securing Success: Our Insurance Portfolio for Training and Development Specialists
Delve into our extensive range of insurance products, thoughtfully designed to address the specific needs of Training and Development Specialists, ensuring your practice thrives with security and stability.
Three Ways to Get Your Quote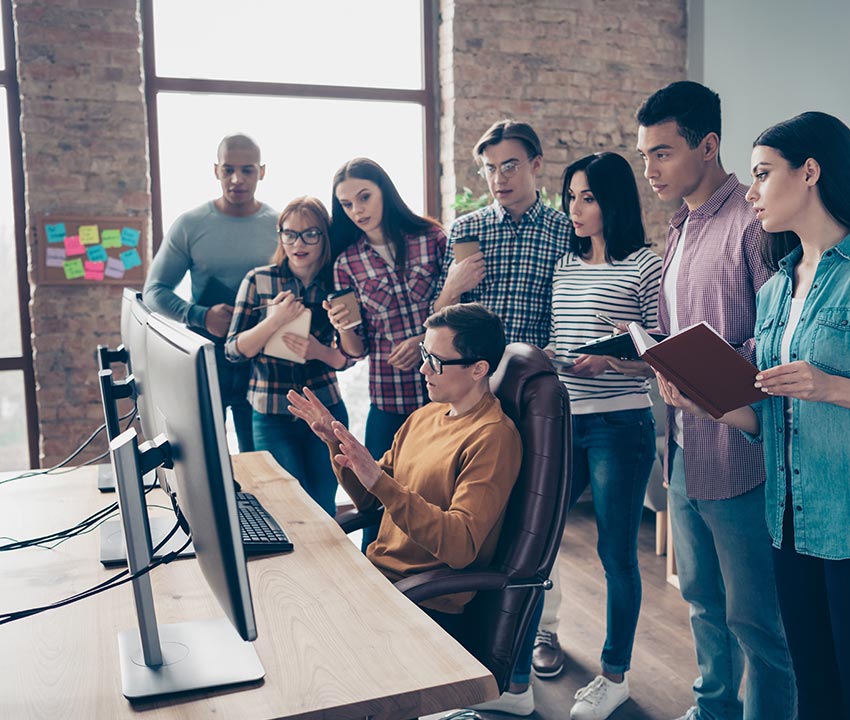 Unraveling the Risks: Challenges in Training and Development
As a specialist in education and personal development, you face unique risks including allegations of professional negligence, intellectual property disputes, and data breaches. These challenges can have significant financial repercussions and tarnish your professional reputation. Adequate insurance coverage is essential to navigate these risks confidently.
Why Choose Quote Texas Insurance
Education-Focused Policies
Tailored insurance solutions specifically designed for Training and Development Specialists.
Guidance You Can Trust
Our expert agents understand your unique challenges and are here to guide you to the perfect coverage.
Committed to Your Growth
With competitive rates and unmatched customer service, we are dedicated to supporting your educational endeavors.
The Story of Quote Texas Insurance
Quote Texas Insurance has a longstanding tradition of providing comprehensive insurance solutions to Training and Development Specialists across Texas. Our deep understanding of your profession and unwavering commitment to our clients make us the preferred choice for educators seeking robust and reliable coverage.