Insurance for Manufacturers in Fort Worth, Dallas, & El Paso, TX
Manufacturers are constantly challenged to remain operationally effective, competitive, and profitable. But they face unique challenges that include labor constraints, technological advances, and the cost of supplies. Many of the inherent risks involved in the industry include clean & safe facilities, equipment breakdowns, supplier or distributor issues, product transmission, and liabilities. At Quote Texas Insurance, we provide the best custom coverage options for manufacturers in Texas.
Regardless of whether your manufacturing plant is located in Dallas, El Paso, Fort Worth, or another city in Texas, we have established a solid reputation as the premier insurance provider in Texas. To learn more about our coverage options & services, dial 844-402-4464 or click here to schedule an appointment ASAP with one of our insurance experts ASAP at your manufacturing plant in Laredo, Lubbock, Tyler, or Waco.
Quote Texas Insurance has access to a number of carriers that may provide a comprehensive range of basic sales & service provider insurance coverage, including but not limited to:
Who Needs A Manufacturer Insurance Policy from Quote Texas Insurance?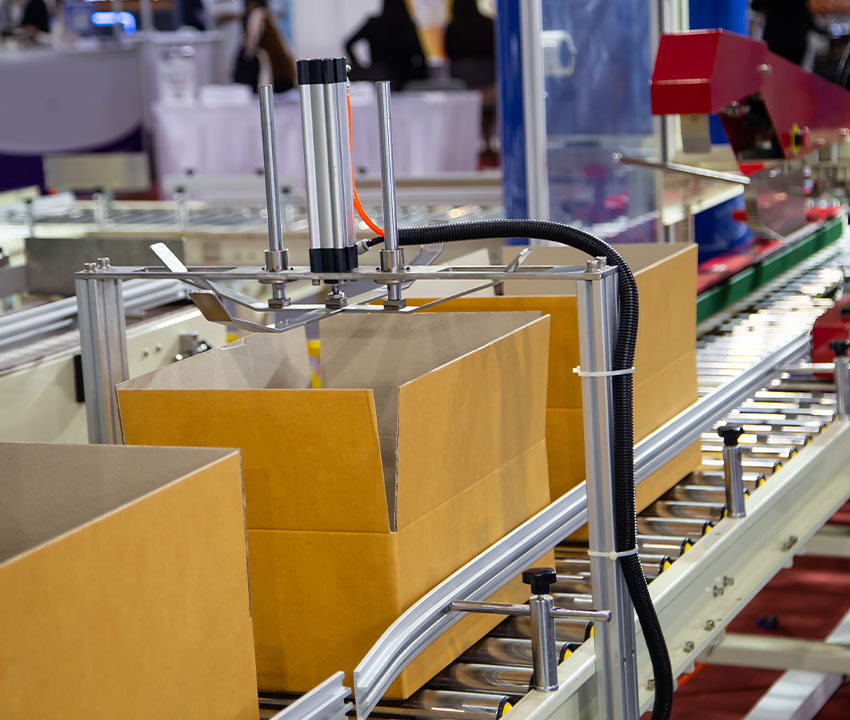 Companies needing manufacturer insurance include:
Air conditioning equipment manufacturers
Appliances and accessories manufacturers
Bakery products manufacturers
Children's clothing manufacturers
Craft breweries
Eyeglass lens manufacturers
Fruit drinks, soda, spring or carbonated water manufacturers
Metal goods manufacturers
Plastic goods manufacturers
Sign manufacturers
Types of Insurance for Manufacturers in Texas by Quote Texas Insurance
Among the most useful types of insurance for manufacturers in Texas include:
General Liability Insurance: This shields you from claims arising from actual or alleged claims or personal harm or property damage caused by your on-site manufacturing operations and goods.
Commercial Property Insurance: This safeguards your structure, contents, inventory, machinery, and more. It can be expanded to include tools and other items. Property insurance will cover the costs of repairing and replacing your fixed assets in the event of a fire.
Workers Compensation: Most states require workers' compensation insurance if your manufacturing small business has employees.
Count on Quote Texas Insurance to Cover Your Manufacturing Plant in Dallas & Houston
For any manufacturer in Austin, Houston, and other cities throughout Texas, the insurance company to contact to protect your business is Quote Texas Insurance. For more than 20 years, we have customized policies to meet the needs and the budgets of hundreds of companies, including manufacturers in Midland, Odessa, Galveston, Amarillo, Victoria, and other cities that we serve. To learn more, call 844-402-4464 or click here to make an appointment at your property in San Antonio or Austin.