Workers Compensation Insurance in Texas
Workers' compensation insurance was the first insurance program to be established in the United States, with at least one state passing a workers' compensation law in 1902. Before it became the norm, however, any employee that got injured, sick, or disabled while working, had to take legal action against his or her employer just to be able to recoup the money they spent on medical and rehabilitation bills.
So much has changed since that time. Now, more than ever, employers are finding ways to take care of their associates, realizing that providing them with reliable workers' compensation insurance is, in fact, an affordable and an effective way to protect both their business and their employees.
Quote Texas Insurance assists you in finding the right Workers' compensation plan for your business in Texas. We "Make Insurance Simple." Our team of professionals will guide you on the right path.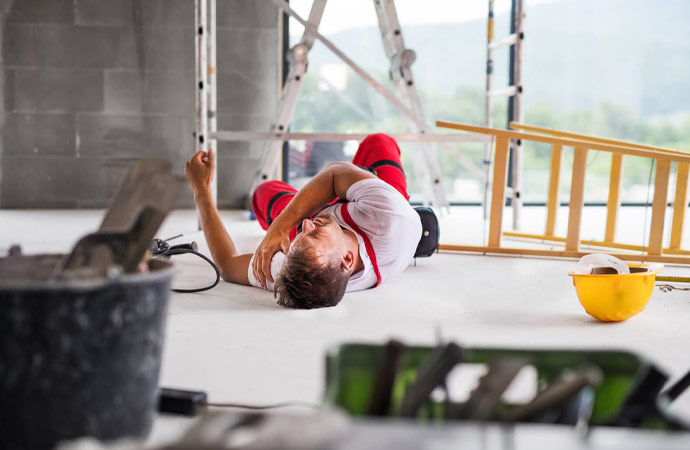 Types of Insurance Policies That Falls under Workers Compensation
Quote Texas Insurance offers a variety of benefits for the sake of workers. These are:
Equitable Insurance Benefits for Your Associates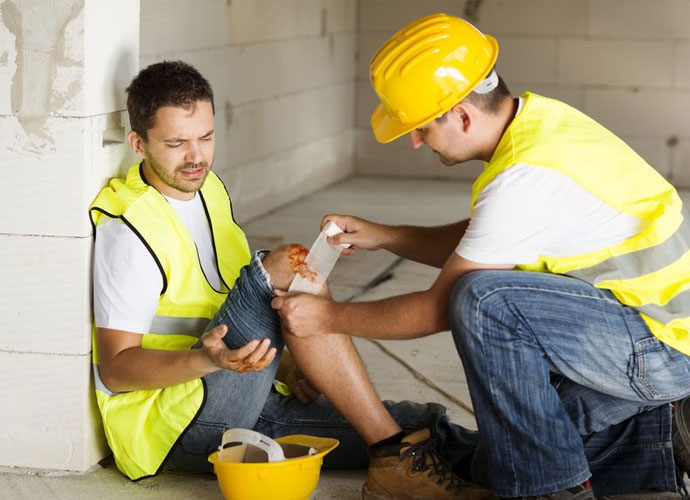 Quote Texas Insurance understands your desire to protect the people who help you succeed with fair and comprehensive workers' compensation insurance benefits that can aid them in case of a workplace injury or illness. The compensation benefits may include:
Income benefits – To pay for a portion of an employee's lost earnings.
Medical benefits – To pay for the treatment of work-related injury or disease.
Vocational rehabilitation benefits – To pay for an injured employee's physical rehabilitation or training for a new job or occupation.
Death benefits – To provide the family of an employee killed on the job with a portion of the employee's lost wages.
Burial benefits – To pay for a portion of funeral expenses.
Contact us here or call us today at 844-402-4464 for a quick quote!
Recent Workers Compensation Clients We've Helped