Business Insurance in Addison, TX
Dallas (Texas) County suburb Addison has a population of 13,056 as of the most recent U.S. census. The town is part of the Dallas–Fort Worth Metroplex and is known for its abundance of restaurants and nightlife. At last count, the city had one restaurant for every 79 permanent residents.
Addison's work-day population exceeds 100,000 because of the proliferation of businesses. Its favorable business climate makes Addison a haven for various commercial growth. Those business owners need insurance to protect their investments. Quote Texas helps businesses in Addison obstain the most affordable business insurance coverage tailored to their business needs. Call us at 844-402-4464 to inquire about our business insurance assistance.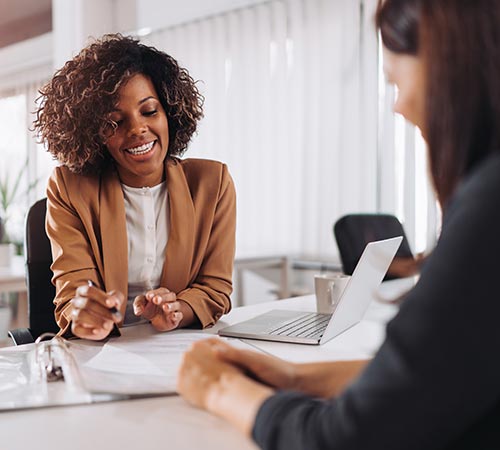 How Quote Texas Insurance Helps Businesses in Addison, Texas
What sets Quote Texas Insurance apart is its personalized approach to safeguarding businesses. Quote Texas has helped more than 10,000 businesses since its founding in 1981. Our team of fully licensed professionals advocate for your interests and communicate directly with insurance underwriters to broker the best deals for your business. We use and 8-step process proven effective in culling available insurance policies to identify those best for your needed coverage at the best premiums. With Quote Texas Insurance as the trusted partner, businesses in Addison are protected and able to take bold steps, explore new avenues, and revolutionize their industries. 
Quote Texas Finds the Best Business Insurance For You in Addison
Quote Texas closely understands how various businesses in different industries work. That knowledge helps us advocate for our customers. We have a huge network of A+ insurance providers, and we'll examine every option to find what's best suited for your business insurance needs. Our efficient search methods and proven 8-step process delivers the results you need. Insurance policies for our customers in Addison include: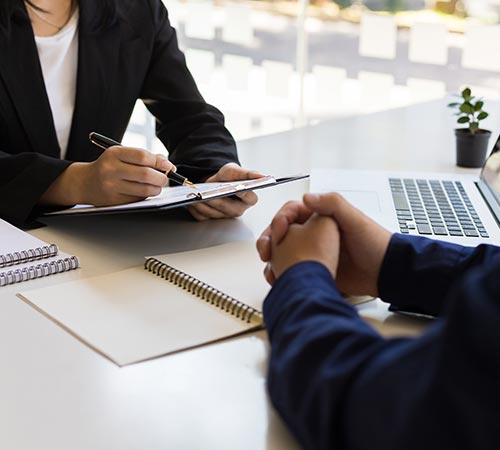 Contact Quote Texas for Commercial Insurance in Addison, TX 
As a business owner or manager, protect your business and its assets from unforeseen events. Quote Texas has the right tools and processes to make the task of finding the most effective business insurance for your company in Addison much easier. For more information about how we can help, call us at 844-402-4464 or send us a message using our contact us page. 
Quote Texas researches a variety of carriers the the best insurance rates and options in Addison. Quote Texas serves all of Dallas County with custom business insurance quotes in the 75001, 75244, and 75254 zip coades, as well as the Marsh, Addison Road, and Town Center neighborhoods.