Insurance for Antique Stores in Austin, Dallas, & Fort Worth, TX
When you own an antique store, you deal with a lot of expensive objects, and a calamity that ruins your store and inventory can be financially disastrous. Additional issues include shoplifting and damage to delicate items. That is why it is a smart idea to protect your company by acquiring business insurance policies that are custom-tailored to protect your antique store from the perils it faces on a daily basis.
In such situations, you can rely on Quote Texas Insurance to find the perfect insurance policy to meet the needs of your business and your budget in Dallas, El Paso, Fort Worth, Austin, Houston, and other cities we serve throughout Texas. For years, we have been insuring antique stores and much more. When you need our help, give us a call at 844-402-4464 or click here to make an appointment ASAP at your home or office in San Antonio, Waco, or Amarillo.
Quote Texas Insurance has access to a number of carriers that may provide a comprehensive range of basic sales & service provider insurance coverage, including but not limited to:
Types of Insurance for Antique Stores by Quote Texas Insurance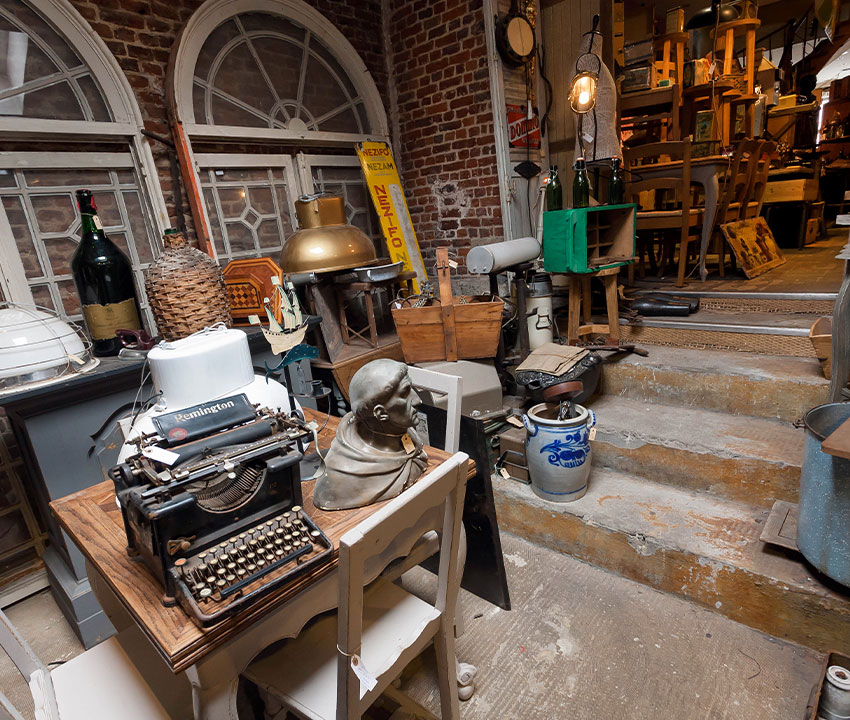 Commercial Property Insurance: The value of your antique store's property is protected by commercial property insurance, which also provides funding for repairs, replacement, or rebuilding the property if it is damaged or destroyed.
General Liability Insurance: Third-party damages, as well as bodily harm, personal injury, and advertising injury, are all covered by general liability insurance. Because antique stores draw lots of visitors that hand delicate items, there is the potential for injury to a shopper or damage to the display items.
Professional Liability Insurance: If your antique store offers appraisal and evaluation services, professional liability insurance is essential. It covers you in the event you are sued for negligence, faults, or omissions in your professional work and the values you cite for antique items.
Business Owner's Policy: A business owner's policy (BOP) may be the simplest option for many antique businesses because it provides a wide variety of coverage. A BOP is a simple bundle that combines general liability, property, business income, and extra spending coverage.
Let Us Cover Your Antique Store in El Paso, Houston, & Austin
Since 2001, Quote Texas Insurance has been the industry leader in covering small businesses throughout the state, including antique stores in El Paso, Austin, Houston,  Fort Worth, Dallas, and other Texas cities that we serve. To learn more about our insurance options and agents, dial 844-402-4464 or simply click here to make an appointment today at your home or office in San Antonio, Midland, or Odessa.