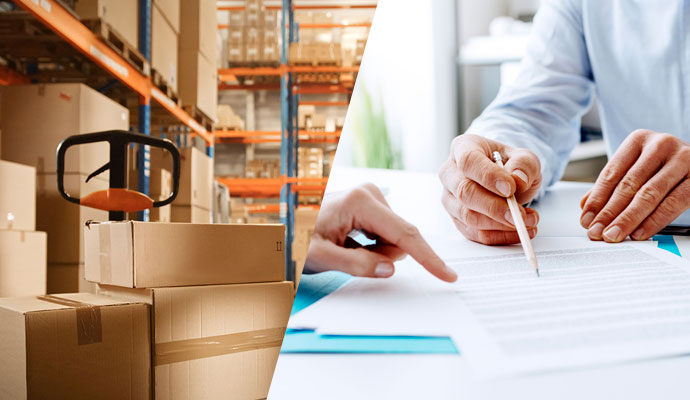 Wholesale Trade and Distributor Insurance in Texas
When you are a wholesaler or a distributor, you have as many risks as any other business owner. It is important that you have the right kind of coverage to protect your investment and to ensure that your business can survive all of the risks that come with it.
In the wholesale industry, the risks are similar to those of retailers. These include risks brought about by accidents with your equipment, those brought about by your employees, and even those that are caused by the products that you sell. You can even be held liable for accidents caused by the vehicles you use to deliver or pick-up merchandise with.
Quote Texas Insurance has access to a number of carriers that may provide a comprehensive range of basic sales & service provider insurance coverage, including but not limited to:
Why Choose Quote Texas Insurance?
Quote Texas Insurance is an insurance company that offers businesses a long list of insurance options tailor-made to help prevent unavoidable circumstances from causing the company financial issues. Aside from commercial general liability insurance, we also offer other insurance options that can help with any situation your business may face. These include:
Contact Us For Insurance for Wholesale Trade and Distributor in Houston, Dallas-Fort Worth, San Antonio, &Austin
Quote Texas Insurance has always believed that protecting your business from these risks is important, which is why we have all the right policies for your business. You can easily choose the right insurance solutions from our list and these that can be tailor-fit to your specific business. To find out which policies are best for your industry, contact usor call us at 844-402-4464 and we will be happy to discuss this with you.