Agricultural Consultants Insurance in Texas
As an agricultural consultant or specialist, your clients usually expect comprehensive assistance and an effective level of service or advice. If this service or advice is not delivered appropriately to or their expectations, clients could seek legal recourse if they feel damages have been suffered. The costs for you could be considerable.
Quote Texas Insurance offers insurance coverage for agricultural consultants, farm scientists, and farm-related business owners in Texas in Dallas, Austin, Houston, El Paso and throughout the entire state. Our brokers can help protect your business with agricultural consultants insurance through a large network of insurers, easing the cost of a potential claim. Call us today at 844-402-4464 to learn more about your coverage options.
Quote Texas Insurance has access to a number of carriers that may provide a comprehensive range of basic sales & service provider insurance coverage, including but not limited to:
Types of Insurance Services for Agricultural Consultants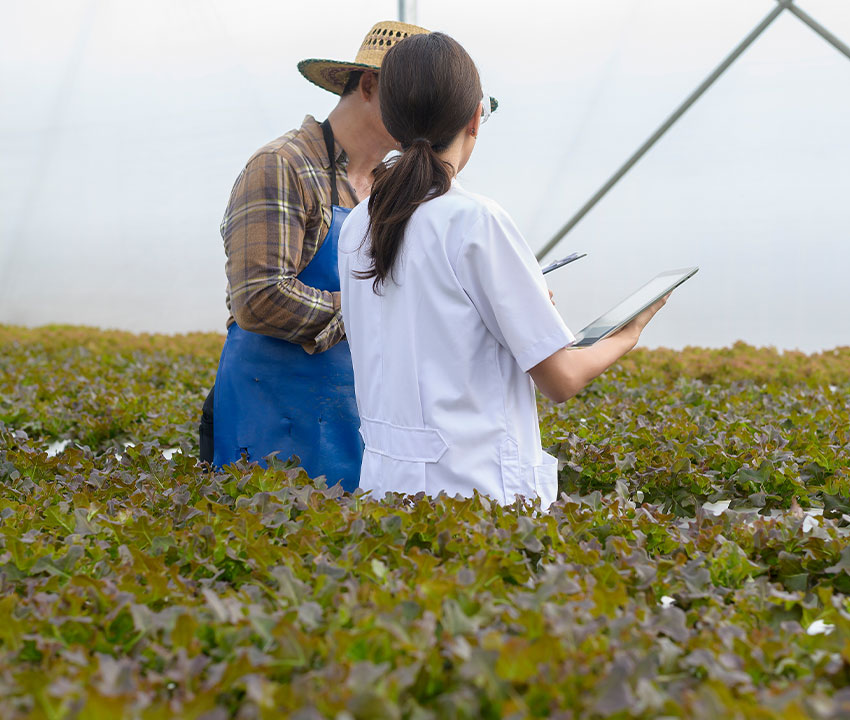 Here are some examples of agricultural consultant insurance policies that cover common agribusiness consulting hazards:
General liability insurance: This policy covers the most common hazards that agricultural consultants face, such as client property damage.
Cyber insurance: If your consulting firm faces legal action as a result of a data breach, you can protect yourself with a cyber insurance policy.
Commercial auto insurance: This insurance can help you deal with the situation if your commercial service vehicle is damaged or involved in an accident.
Products liability insurance: You may face legal issues if you offer farm items as part of your services when they are substandard. As a result, it's a good idea to have products liability insurance in place to cover such scenarios.
Let Quote Texas Insurance Insures Your Agricultural Consultant Business in Texas
Rely on us for the best insurance services throughout the State of Texas. Our insurance brokers likely can offer you services that are tailored to your specific needs. So, if you're searching for agricultural related services and want to know more about our policy options, then simply call us today at 844-402-4464.