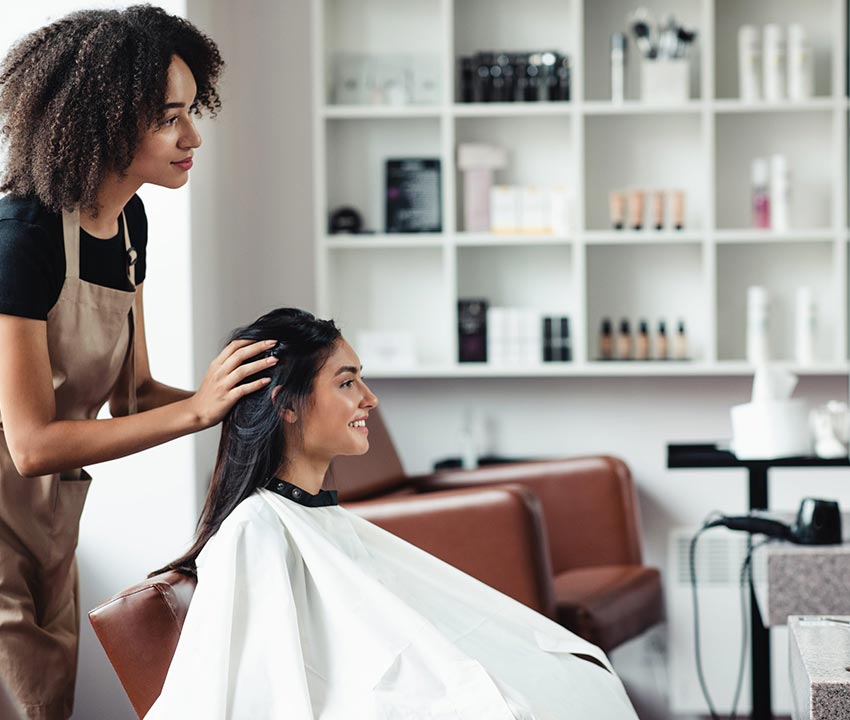 Beauty and Personal Care Insurance for Businesses
In the constantly evolving world of beauty and personal care, businesses in Texas are at the forefront, offering a myriad of services that enhance well-being and foster confidence in their clientele. This industry also presents a diverse set of risks. Fortunately, Quote Texas Insurance stands as a steadfast partner, delivering bespoke commercial insurance products to safeguard businesses in this vibrant sector.
We Protect the Beauty and Personal Care Industry in Texas With These Options
Three Ways to Get Your Quote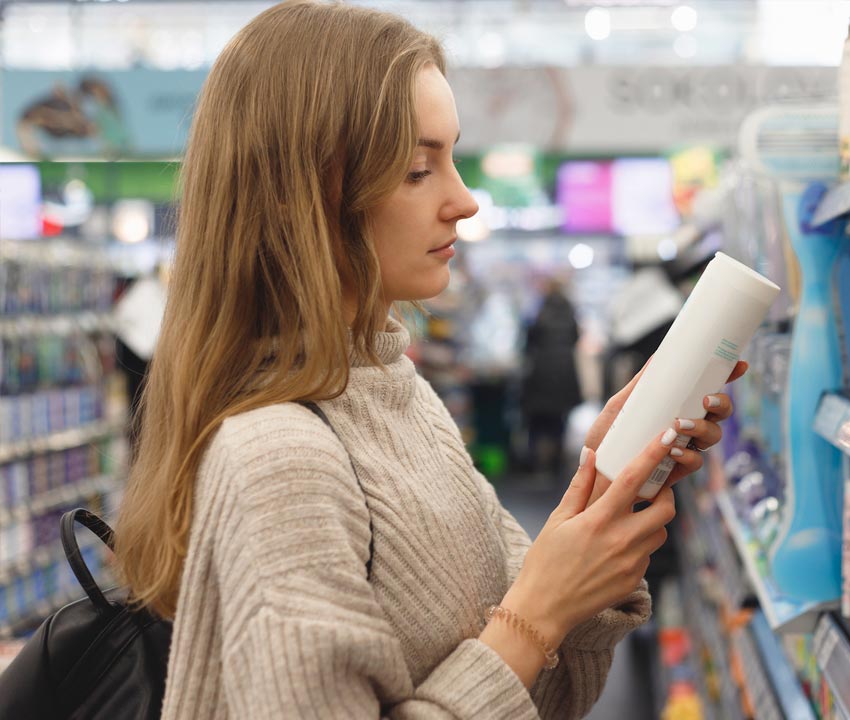 Why Commercial Insurance is Non-Negotiable in the Beauty and Personal Care Sector
Businesses in the beauty and personal care sector cater to a wide range of services, encompassing hair salons, spas, massage centers, and much more. Given the personalized nature of these services, the risk of liabilities, ranging from professional errors to accidental injuries, is considerably high. Commercial insurance emerges as a beacon of security, providing a financial shield against unforeseen adversities. In the dynamic realm of beauty and personal care, Quote Texas Insurance emerges as a protective ally, shielding your dream venture from potential bumps on the road to success. By laying a foundation of security with their diverse insurance products, they enable you to focus on what you do best — enhancing beauty and fostering well-being.
Join hands with Quote Texas Insurance, and embark on a journey to a vibrant and secure future, where every day is a step towards growth with a reassuring safety net woven with expertise and care.
Why Quote Texas Insurance is the Preferred Choice
Choosing Quote Texas Insurance offers:
Customized Policies
Enjoy the freedom of tailor-made policies, resonating with the distinctive demands of your business.
Competitive Pricing
Avail of comprehensive coverage without denting your financial health, courtesy of reasonable pricing strategies.
Expert Guidance
Gain from the wisdom of industry experts, guiding you to choose policies that align with your business vision.
Unveiling Quote Texas Insurance
Since laying its foundation stone in 2001, Quote Texas Insurance has distinguished itself through a meticulous approach to insurance solutions, tailoring policies to the nuanced needs of various industries. Recognizing the specific demands and vulnerabilities of the beauty and personal care industry, Quote Texas Insurance offers a spectrum of coverages that promise a secure business landscape.