Insurance for Carpenters in Texas
Carpenters know that strong and hardwearing structures are made with building materials that work in synergy. The wood panels make up the framework, the concrete masonry units and rebar constitute the walls, and the roofing shingles complete the top portion of the building envelope.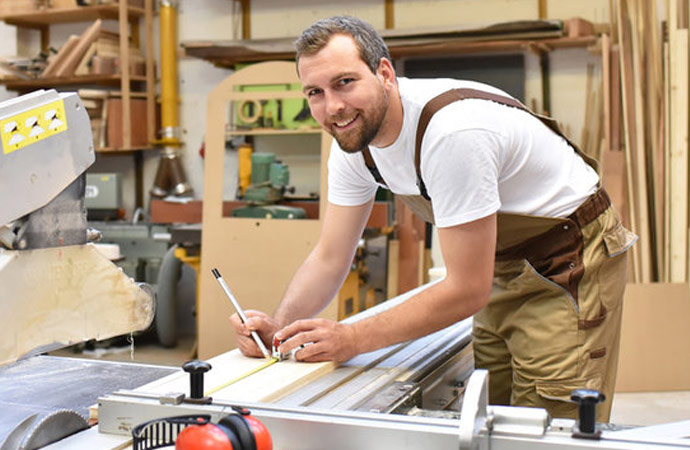 The same is true when it comes to building a successful career as a carpenter. Yes, you might have your broad experience and outstanding workmanship, but you certainly can't do it alone. For one thing, you need to have the implements that will allow you to ply your trade; and, for another, it's also important to build a good network of clients and business partners.
Another essential element is protection for your career. Carpenters are exposed to a lot of risks every day, and work-related injuries and damage to your own and other people's property could prove to be huge financial setbacks. This is why you need an excellent coverage which only the right insurance products can provide.
Insurance solutions built specifically for carpentry professionals
Carpentry professionals can come from various backgrounds:
Carpentry contractors
Carpenters
JoinersFramers
Shipwrights
Whatever your specialization is, Quote Texas Insurance is prepared to provide you with insurance products that are tailored to your particular needs.
Contact Us For Insurance for Carpenters in Houston, Dallas-Fort Worth, San Antonio, & Austin
Let Quote Texas Insurance be your partner in ensuring the continued progress of your career in carpentry. We Make Insurance Simple! Our lines are always open for any inquiry you might have. Contact us or call us at 844-402-4464