Insurance for Roofing Contractors in Texas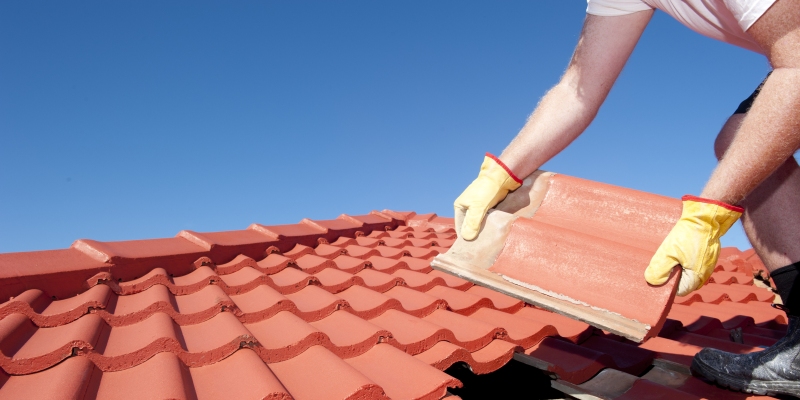 When homeowners are able to sleep soundly during a rainy evening, they have you to thank for placing a roof on top of their heads. As a roofing contractor, it's your job to make sure that homes are topped with a sturdy roof to protect its residents from the weather.
However, working in this industry also comes with its risks. One mistake can lead your client to sue your business, or worse, cost you your life. That's why it's crucial that you protect your brand with the right insurance policies.
Contact Quote Texas Insurance if you're looking for a reliable and trustworthy insurance company to create an insurance plan for your roofing contracting business in Texas. We provide various policies, which you can choose from. However, for your business, we recommend getting the following:
Quote Texas Insurance has access to a number of carriers that may provide a comprehensive range of basic sales & service provider insurance coverage, including but not limited to:
Contact Us For Insurance for Roofing Contractors in Houston, Dallas-Fort Worth, San Antonio, & Austin
You can trust Quote Texas Insurance to create a plan that's tailored to your contracting business. We've been creating insurance plans for various industries, and have protected them from financial burdens since 2001. Our agents are familiar with your industry's needs, so contact us or call us today at 844-402-4464 and we'll get started in creating your insurance plan.