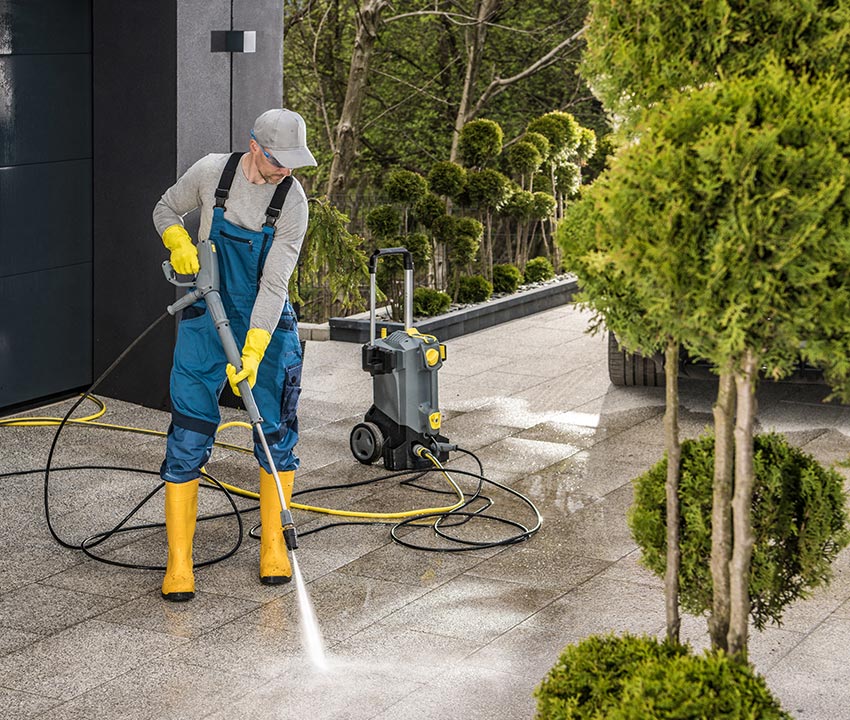 Insurance For Pressure Washer Contractors and Pressure Washing Services in Texas
The pressure washing industry in Texas, known for its intense cleaning power, demands equally strong commercial insurance protection. From potential property damage due to high-pressure equipment to the risk of employee injuries, securing comprehensive coverage is crucial. It's time to safeguard your business and give yourself the peace of mind to operate confidently.
Spraying Away Uncertainty: Our Diverse Insurance Offerings
Three Ways to Get Your Quote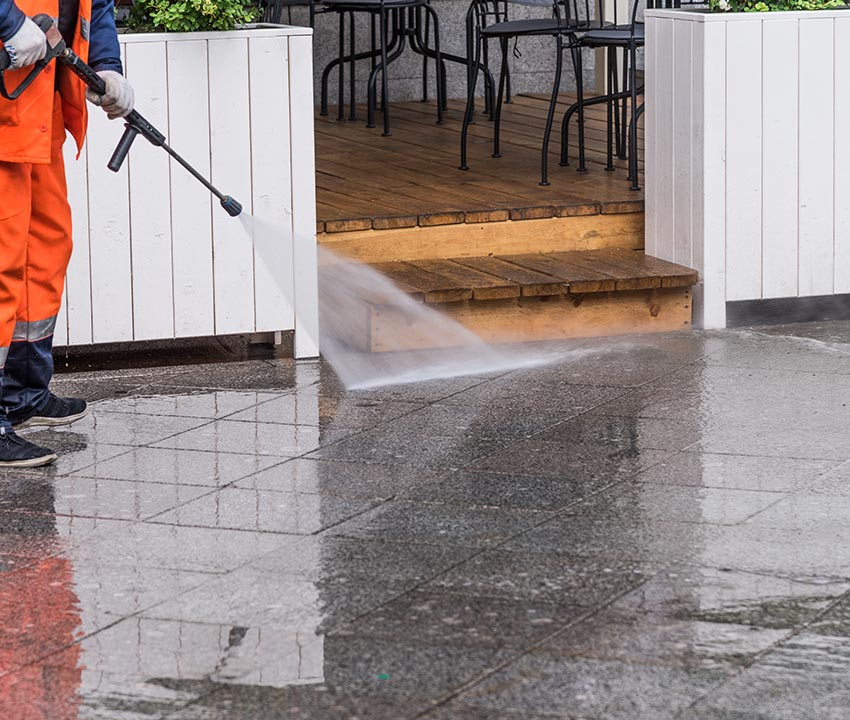 The Pressures of the Job: Understanding Your Risks
In the world of pressure washing, the risks are as high as the PSI. Equipment malfunctions can lead to property damage or injuries, and the exposure to harsh chemicals poses additional hazards. Without proper insurance, these risks can quickly erode your business's financial stability. Ensure you're covered to keep your operations running smoothly and safely
Why Choose Quote Texas Insurance
Industry-Specific Expertise
Tailored policies designed with the unique needs of pressure washing services in mind.
Guidance You Can Trust
Our agents provide knowledgeable advice to help you select the right coverage.
Committed to Your Success
With competitive pricing and exceptional customer service, we're here to support your business's growth.
Powering Through: The Story of Quote Texas Insurance
Since our inception, Quote Texas Insurance has been dedicated to empowering Texas businesses with robust insurance solutions. We have a deep understanding of the pressure washing industry, making us the preferred insurance partner for businesses seeking comprehensive and affordable coverage.