Insurance for Property Owners - Builder's Risk Insurance in Texas
You may not be aware of this, but even while you are having your property renovated and even repaired, damage can occur. This can mean added expenses on your part, or even the loss of a property should the damage be extensive. This is why builder's risk insurance is important.
Having this particular type of insurance policy can protect your property, and even the materials that are to be used in the renovation or reconstruction of the said property, from losses. These losses can occur due to a number of things, including fire, high winds, storms, vandalism, theft, and damage brought about by vehicles or even aircraft crashing into your structure. This particular type of insurance is usually needed by contractors or builders. However, some property owners have been known to purchase these themselves to ensure that their assets are protected.
Quote Texas Insurance has had years of extensive experience when it comes to builder's risk insurance. We have a team of professionls that can review and evaluate your property at a moment's notice and give you a fair assessment.
Quote Texas Insurance has access to a number of carriers that may provide a comprehensive range of basic sales & service provider insurance coverage, including but not limited to:
Exemptions, Exclusions, and Other Things You Need to Know
While high winds can be covered by this particular insurance policy, there are some places that exclude this specific peril from their list of coverable events. This is when the property in question is located near an area where strong winds are a given, like beach side properties. These can still be included in your policy despite such an exemption, should an endorsement be made for it.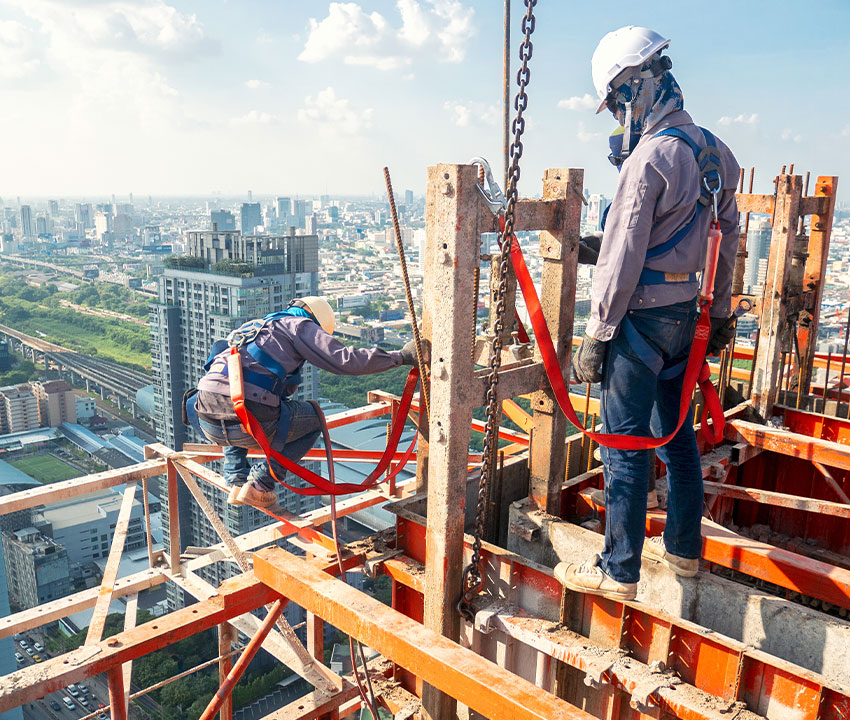 Other exemptions and exclusions that this particular policy contains include damage from earthquakes, floods, employee theft, war, mechanical breakdown, government action, and the termination of your contract with your builder or contractor. These policies also do not cover the loss of or damage to equipment or tools. You may also need a special coverage extension for losses and damage that may occur while construction materials are in transit, and when these are in temporary storage facilities.
Other policy extensions that you may want to consider include those that cover damage brought about by sewer and drain backup problems, the protection of your sites' blueprints and plans, the scaffolding that is used at the site, and even the cost of debris removal from your construction or renovation site. You should be aware, however, that this policy does not have extensions or coverage for accidents on the site and for liability. If you are a contractor that is having another company help you with a construction project, you should be aware that sub-contractors also need to have their own insurance since your policy won't cover any damage they bring about.
Usual Terms for Builder's Risk Insurance
A builder's risk insurance covers the building where it is being built and the materials used on the site, with the policy paying for damages up to the coverage limit. The limit of this insurance policy can be determined by the construction budget or the structure's total completed value, which should include calculations for the materials used and labor costs, but excluding the value of the land where the building stands.
You can get policies that are in 3-, 6-, and 12-month terms, with extensions available for these, when the construction of your structure cannot be completed within the specified time of your policy. To find out what other benefits you can gain from this kind of a policy, do not hesitate to get in touch with us. Our trusted providers can help you determine what kind of term is ideal for you and what policy extensions are needed for your specific project.
Contact Us for Property Owners - Builder's Risk Insurance in Houston, Dallas-Fort Worth, San Antonio, & Austin
For more information regarding our services, please get in touch with us through our contact us or call us at 844-402-4464.