Insurance for Oil & Gas Consultant in Texas
Oil and gas consultant insurance is a policy developed to accommodate the full spectrum of consulting services performed. It was designed specifically for consultants who work in energy sectors.
This coverage provides financial protection against certain risks, errors, or omissions connected with oil and gas consulting that can lead to third-party damages. Coverage can be expanded for more generic risks, such as property damage and physical harm sustained by a third party.
For reliable oil and gas consultant insurance in Dallas, Houston, and throughout Texas, rely on Quote Texas Insurance to identify the most suitable, reliable coverage that protects you when needed. Call us today at 844-402-4464 or click here for a free quote and to arrange a consultation.
Quote Texas Insurance has access to a number of carriers that may provide a comprehensive range of basic sales & service provider insurance coverage, including but not limited to:
Why Choose Quote Texas Insurance For Oil & Gas Consultant Insurance?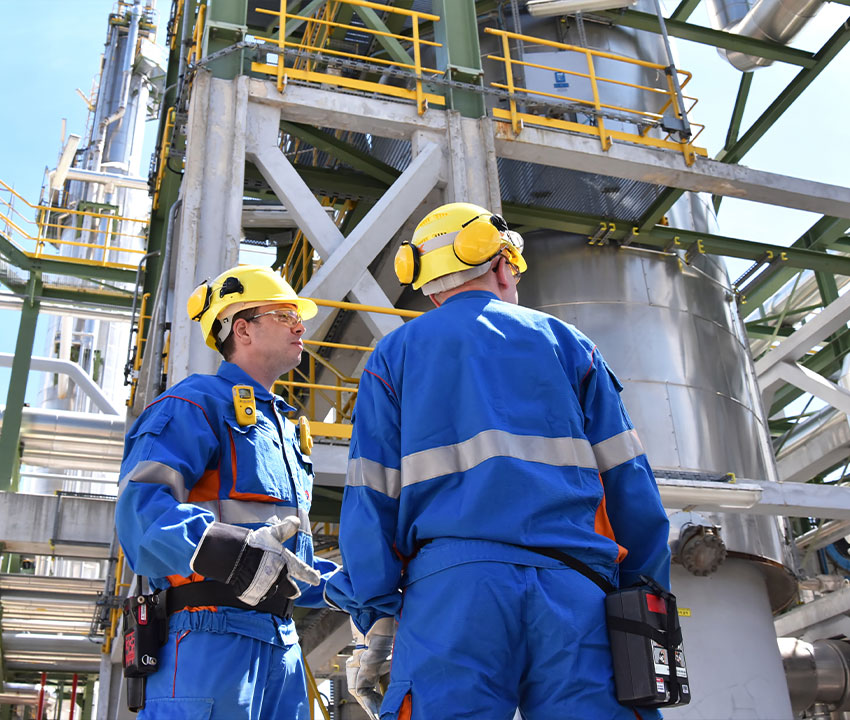 Oil and energy companies, oilfield service firms, and other energy-related enterprises depend on your experience as a consultant to enhance resiliency and decrease risk across their operations. You assist businesses in finding methods to optimize the value contained within oil reserves, deploying the most up-to-date automation technologies, or even offering new tactics to promote alternative energy sources.
At the same time, you can be held accountable for nearly any unfavorable turn of events resulting from your services. Consultants are sought for their professional knowledge, expertise, and guidance.
It's crucial to employ a risk management plan to safeguard your company and yourself, employees, and customers. Quote Texas Insurance partners with more than 65 top-rated carriers to provide customized oil and gas consultant insurance coverage across Texas.
Rely on Quote Texas Insurance for Business Insurance in Dallas, Houston, & Austin
Quote Texas Insurance provides superior insurance support for clients in industries across Texas, including oil and gas consultants in Dallas, Houston, Austin, El Paso, and scores of cities. We assist more industries such as body shops, commercial cleaning, and many more. To learn more and arrange a consultation, contact us online or call 844-402-4464.