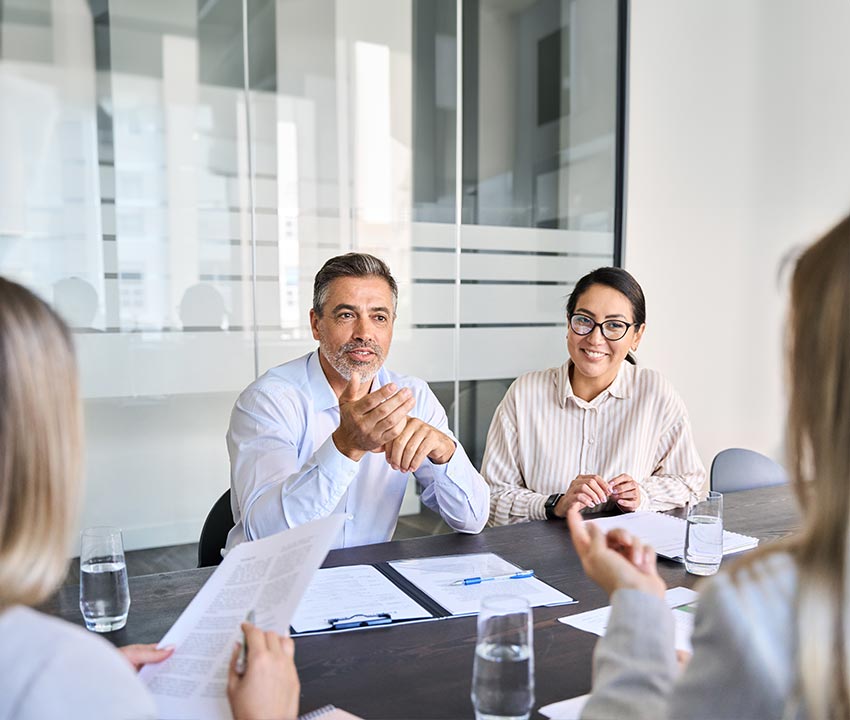 Strategizing Security: Commercial Insurance for Consultants in Texas
For consultants in Texas, having comprehensive commercial insurance isn't just beneficial—it's essential. From liability risks associated with offering professional advice to the potential for data breaches, your unique industry demands specialized coverage. Ensure your consulting practice is fortified against these risks and ready for smooth operation.
Blueprinting Your Protection: Our Consultancy Insurance Portfolio
Three Ways to Get Your Quote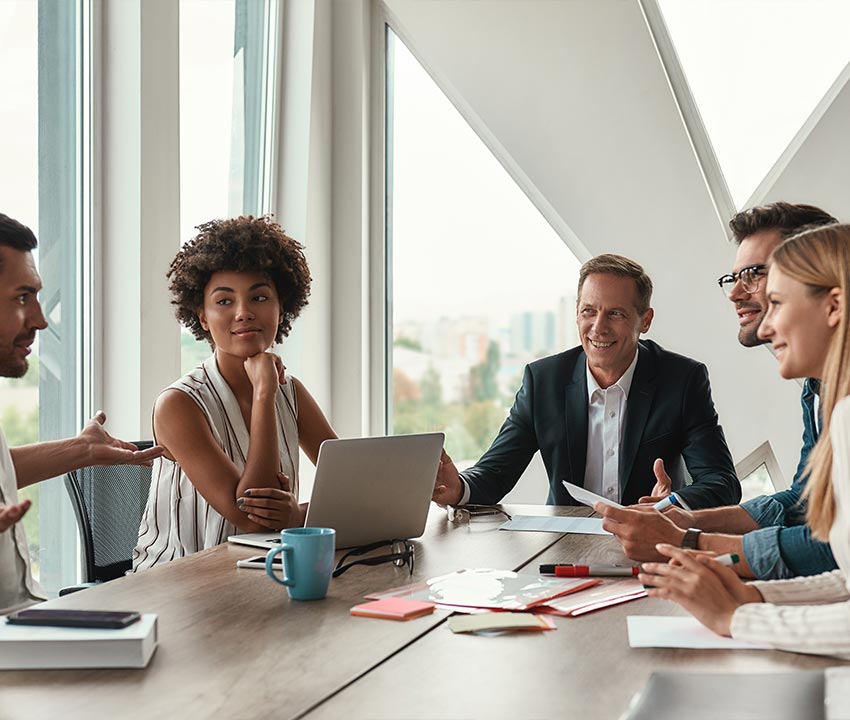 Unpacking the Risks: Challenges for Consultants
Consultants face a variety of risks, including errors and omissions, breach of contract, and data security issues. These can lead to costly legal disputes and damage to your professional reputation. Adequate insurance coverage is the key to mitigating these risks and safeguarding your business's future.
Why Choose Quote Texas Insurance
Bespoke Policies
Our insurance options are tailored to cater to the diverse risks faced by consultants.
Expertise at Your Service
Trust our knowledgeable agents to guide you to the perfect coverage for your consulting practice.
Dedicated to Excellence
With competitive rates and superior customer service, we are committed to your satisfaction and security.
Crafting Confidence: The Journey of Quote Texas Insurance
Quote Texas Insurance has a rich history of providing top-tier insurance solutions to consultants across Texas. Leveraging our expertise and commitment, we've become the go-to provider for those seeking reliable, comprehensive coverage.