Insurance for Electrical Contractors in Texas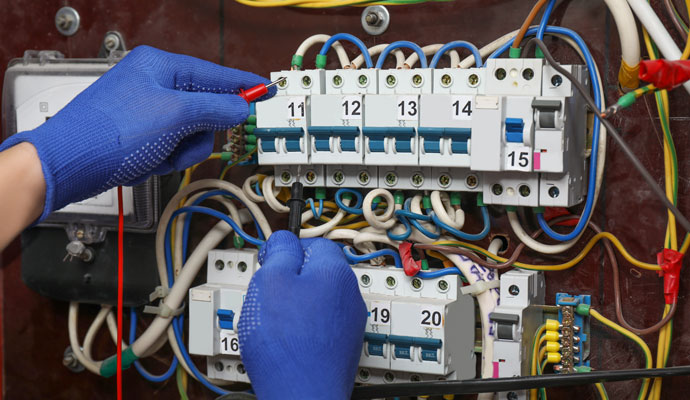 Even though electrical contractors are professionals in their field, working with electricity is still both dangerous and terrifying. While electrical contractors are trained in performing their services perfectly, there are times when things can go wrong. During business operations, it's possible for electrical contractors to make mistakes and cause insurmountable damage and injuries. Clients who are unsatisfied with their work can sue them for negligence or property damage. However, with a comprehensive insurance plan, electrical contractors can protect their business from costly liabilities and damages.
Contact Quote Texas Insurance today if your electrical contracting business in Texas needs a comprehensive insurance plan. Our company has been providing and creating excellent insurance plans for different industries for years, so we know exactly which policies suit your business. Whether you're an independent contractor or someone who's running an electrical contracting company, we recommend that your plan should include the following essentials to protect your business from unfavorable scenarios:
Quote Texas Insurance has access to a number of carriers that may provide a comprehensive range of basic sales & service provider insurance coverage, including but not limited to:
Contact Us For Insurance for Electrical Contractors in Houston, Dallas-Fort Worth, San Antonio, & Austin
We make insurance simple to understand and easy to purchase. Contact us or call us at 844-402-4464 today so we can create a plan for you.