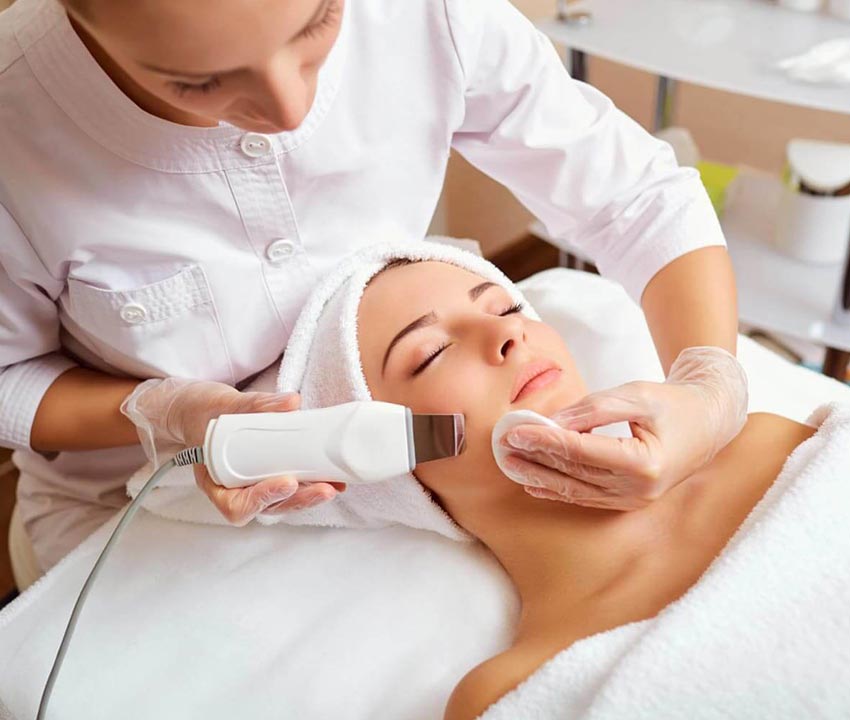 Insurance for Cosmetologist
In the heart of Texas, cosmetologists are the artists who bring out the beauty in every individual. It's a profession teeming with creativity and skill. While you enhance the natural beauty of your clients, it is essential to safeguard your business with reliable insurance coverages. Quote Texas Insurance is here to support you in this endeavor, offering commercial insurance products meticulously designed for cosmetologists.
Securing Cosmetologists with Quote Texas Insurance
Three Ways to Get Your Quote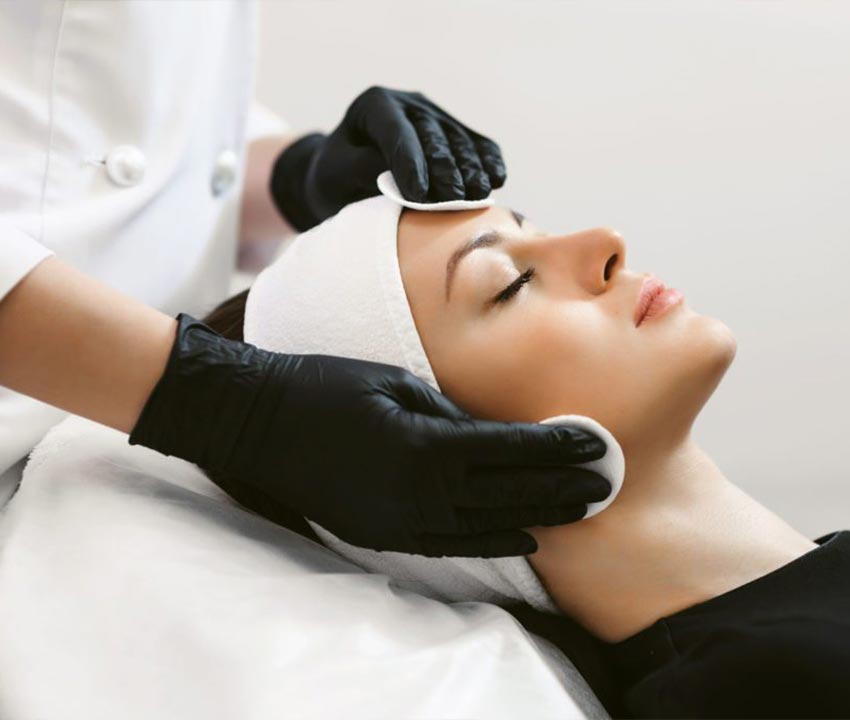 The Necessity for Cosmetologists Insurance
As a cosmetologist, you constantly work closely with clients, utilizing a variety of tools and products. While aiming for perfection, sometimes things might not go as planned. An insurance coverage ensures that in the case of accidental injuries or dissatisfactions, your business remains protected from any financial setbacks. It acts as a shield that protects your business from unforeseen complications. In the vibrant and dynamic field of cosmetology, having a reliable partner like Quote Texas Insurance is essential. It provides a safety net, allowing you to operate with confidence and focus on what you do best - enhancing beauty and bringing smiles to your clients' faces.
Take the first step towards securing your business by reaching out to Quote Texas Insurance, a companion in building a future marked with security and prosperity.
Why Opt for Quote Texas Insurance
Choosing Quote Texas Insurance comes with notable benefits:
Simplified Solutions
The team ensures that all insurance products are easy to understand, offering you clarity and convenience.
Affordable Plans
Without compromising on the coverage, Quote Texas Insurance offers products that fit well within your budget.
Professional Guidance
Leverage the expertise of seasoned professionals to guide you in selecting the most beneficial coverage for your business.
Introducing Quote Texas Insurance
Founded in 2001, Quote Texas Insurance has been focusing on simplifying insurance for various businesses. The team appreciates the skill and precision that cosmetologists bring into their work, and therefore, commits to offering straightforward and accessible insurance solutions that take care of the complex, so you can focus on the beautiful.