Business Insurance in Euless, Texas
As a business owner, it's natural that you want to protect your assets, your office and your employees. However, it is difficult to predict events outside the sphere of your control that can ultimately affect your business in a negative manner. Natural disasters, accidental injuries and unexpected equipment failure are just some of the things you need to watch out for when running a business. This is why investing in the right insurance solutions can cover you for such eventualities.
Quote Texas has been a trusted partner by many businesses within the state of Texas for many years now. We specialize in presenting you with the most complete insurance solutions for your business, regardless of the nature of your enterprise.
Complete Insurance Solutions for Your Business in Euless, TX
If you want to ensure the safety of your company, then you might want to consider getting an insurance plan which fits. Quote Texas offers varied insurance options that can cover you for practically any situation, such as:
Don't risk your business and get the right kind of insurance to protect it today. If you live in Euless, TX, then call any of our friendly Quote Texas representatives and find out how we can help you. Get in touch with us by dialing our number at 844-402-4464. You can also get in touch with us by leaving us a message on our contact page here.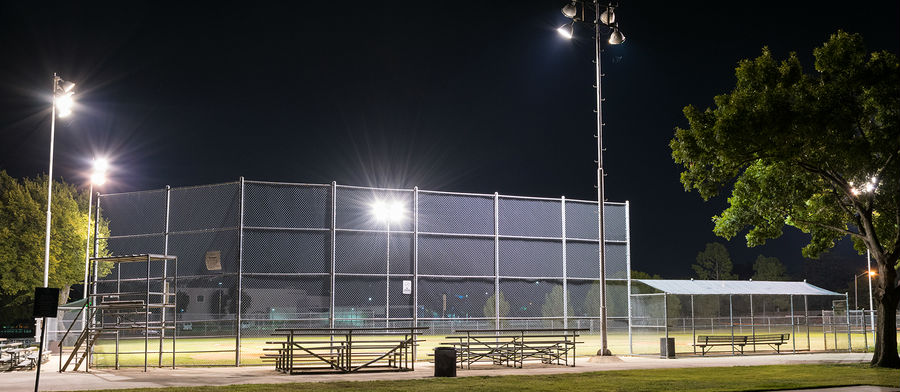 Learn about Euless, TX
Euless is part of the Mid-cities group in between Dallas and Fort Worth. It is located in Tarrant County within the state of Texas, and is a suburb of Fort Worth. As of the 2010 census, it had a count of 51,277 residents. It has seen a steady increase in its population since its first census in 1960, where it had only 4,263 residents.
The city started as a cotton gin and community center by a native Tennessee named Elisha Adam Euless in 1867. The original plot of land spanned 170 acres and covers the current intersection of North Main St. and West Euless Boulevard. Elisha became a prominent figure in the town and was eventually named after it in honor of him.
On the last weekend of April, the annual Arbor Daze festival is held at the city's municipal complex. The festival is considered one of the most celebrated events in Texas, with over 47 awards and recognitions received for its excellent program and publications. It uses tress as its overall themes and invites people from all over the area to join in the festivities and merry making.
Quote Texas researches a variety of carriers to get you the best insurance rates in Euless, Texas. With a population of 58,088 there are many people who need insurance services. We serve all of Tarrant county, the following zipcodes: 75261, 76039, 76040, and 76155 and the following neighborhoods: Bear Creek Pky / E Ash Lnm Pipeline Rd E / El Camino Real, and W Glade Rd / N Main St. You won't find a better provider for business and commercial liability insurance in Euless!