Insurance for Instrument Logging of Oil & Gas Industry in Texas
In the oil and gas industry, instrument logging and surveying refer to the use of specialized equipment to collect data about the geological formations and conditions of oil and gas reservoirs. But Accidents can happen during logging and surveying operations, resulting in equipment damage or worker injury. This can lead to costly lawsuit issues. Insurance coverage helps handle the situation and avoid costly situations.
To clear your doubt about which insurance coverage to get, Quote Texas Insurance helps by providing correct knowledge about different policies and letting you compare them. We will get the right choice for your business insurance in Dallas, Austin, Fort Worth, and throughout Texas state. Dial 844-402-4464 to learn more.
Quote Texas Insurance has access to a number of carriers that may provide a comprehensive range of basic sales & service provider insurance coverage, including but not limited to: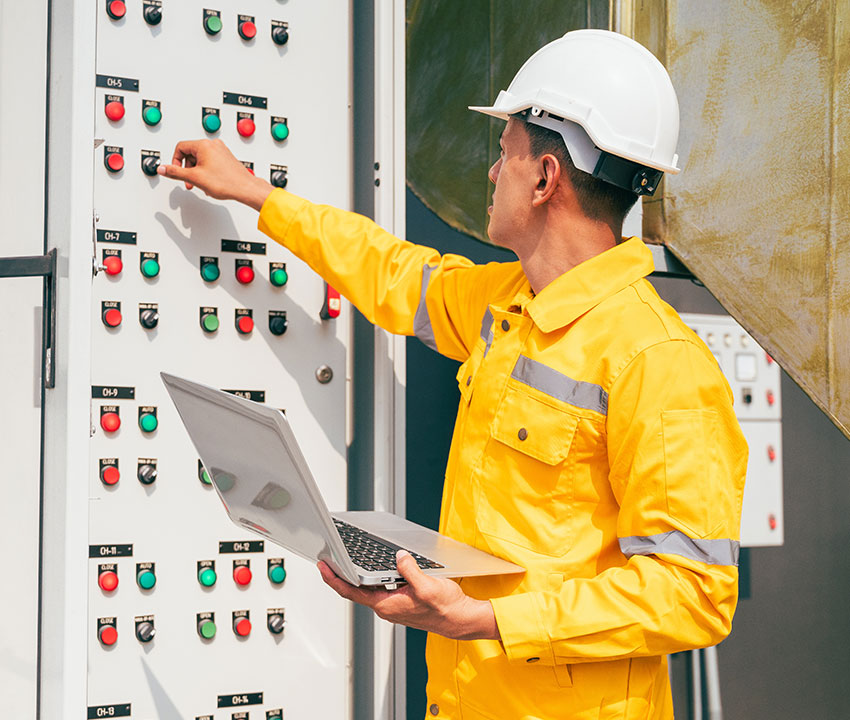 Why Consider Getting Insurance for Instrument Logging Or Surveying
To safeguard your oil and gas business against potential risks and liabilities such as accidents, bodily injury, and errors in data analysis, it is essential to consider insurance coverage for Instrument logging and surveying. With adequate insurance coverage, you can secure financial protection in case of unexpected incidents and ensure your oil and gas business operations continue uninterrupted.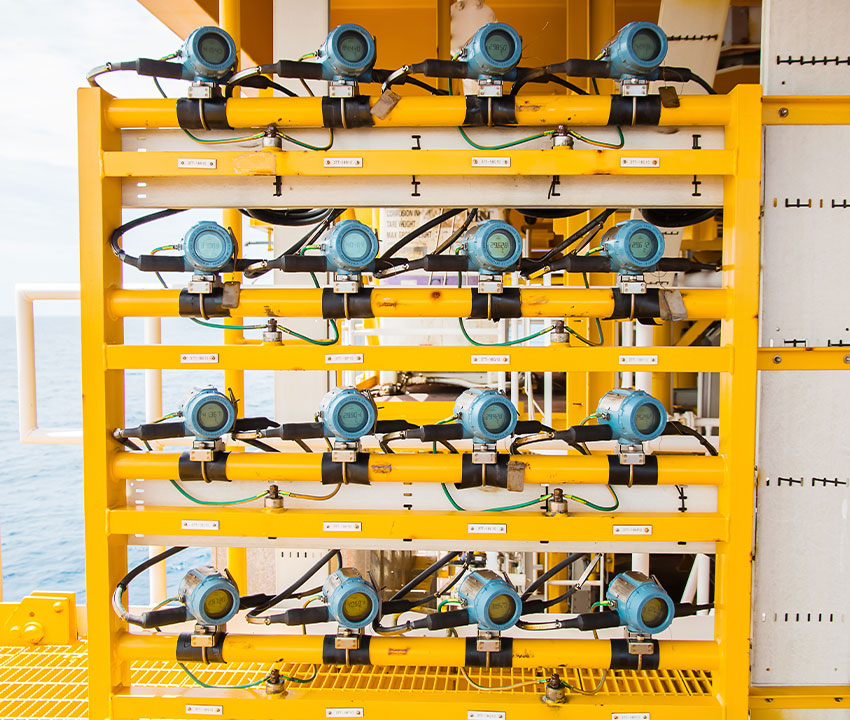 What Does Oil & Gas - Instrument Logging/Surveying Property Insurance Cover?
Damage or loss to surveying or logging equipment.
Equipment breakdown or failure during use.
Damage or loss due to natural disasters or weather events.
Coverage for theft or vandalism of equipment.
Business interruption coverage for lost income due to equipment damage or loss.
Quote Texas Insurance Provides Insurance Plans for Different Industry
Quote Texas Insurance has been the go-to insurance guidance assistance for decades. We are well-versed in the legal aspects of different insurance policies. To get our personalized insurance plans for your business, call 844-402-4464. You can also contact us online to get a quote for your industry.