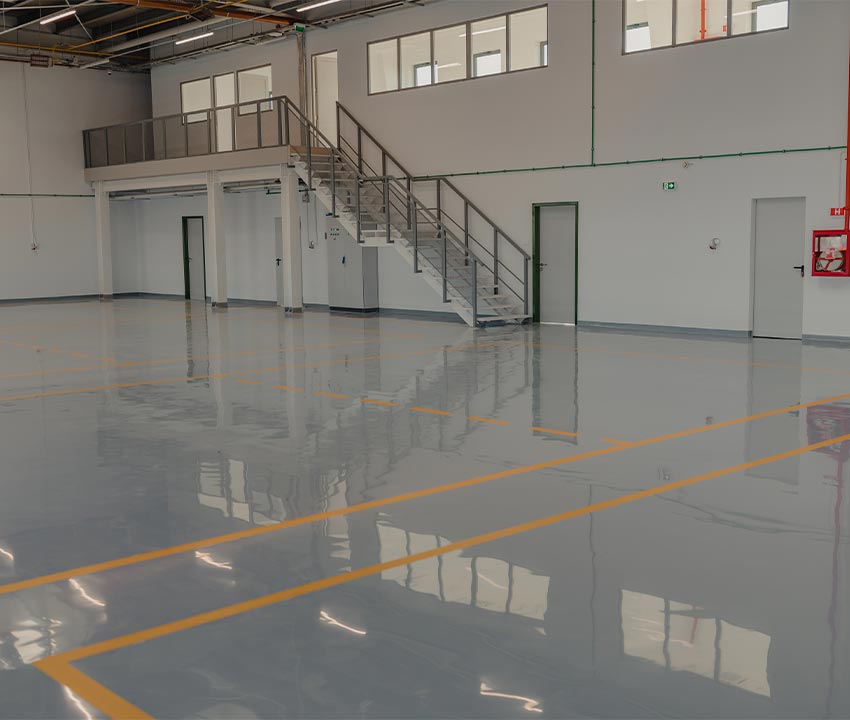 Insurance for Floow Waxing Companies, Polishing Your Protection
In the dynamic world of floor waxing in Texas, having robust commercial insurance is key. It guards against potential liabilities, from accidental property damage to employee injuries. Secure your business assets and ensure you're prepared for unexpected events with tailored insurance options.
Make your business shine with Quote Texas Insurance for Floor Waxing and Polishing Companies
Three Ways to Get Your Quote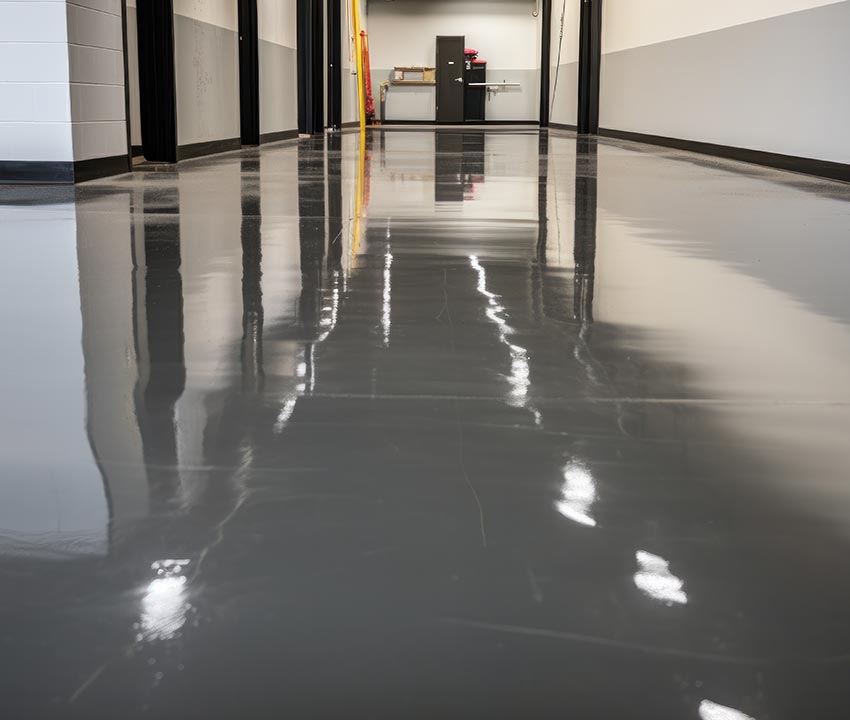 Slipping on Risks The floor waxing sector is fraught with specific hazards. Employees could slip or suffer injuries, and expensive equipment may get damaged. Uninsured, these incidents could lead to substantial financial strain. Adequate insurance is crucial to mitigate these risks and safeguard your business's future.
Why Choose Quote Texas Insurance
Specialized Coverage
Policies crafted for the unique needs of floor waxing businesses.
Professional Advice
Our agents provide expert insights to help you make informed insurance choices.
Dedicated Service
Expect competitive pricing and stellar customer support from us.
The Quote Texas Insurance Journey Quote Texas Insurance has established itself as a reliable insurance brokerage, particularly for niche industries like floor waxing. Leveraging years of experience, we've become the preferred choice for businesses seeking comprehensive and affordable coverage. Join our network and ensure your business shines, no matter what challenges arise.