Insurance for Remodelers and Remodeling Contractors in TX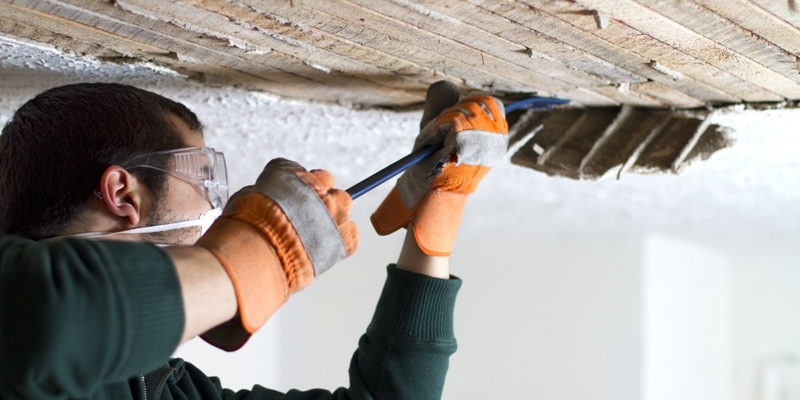 a Remodeling a home or even an office can take a lot of time, with the modifications sometimes lasting for several months. In the time that it takes to get the job done, you will find that your workers and your company properties are always exposed to numerous hazards that can cost you a lot of money. Thankfully, accidents, breakdowns, and other similar occurrences can be covered by a comprehensive insurance package.
There are many good reasons why remodelers and remodeling contractors should get insurance, and these include protection from litigation, as well as from huge financial losses due to circumstances that are beyond their control. For instance, having a remodeling contractor's insurance will help not only when your workers find themselves injured, but also when clients themselves get hurt onsite. Your insurance will help cover the medical bills and even the legal fees that may arise from such incidents.
Quote Texas Insurance has access to a number of carriers that may provide a comprehensive range of basic sales & service provider insurance coverage, including but not limited to:
Types of insurance policies remodelers should consider
There are a number of different kinds of insurance types that you, as a remodeling contractor, should consider getting for your business. Here are some of them:
Contact Us For Insurance for Remodelers And Remodeling Contractors in Houston, Dallas-Fort Worth, San Antonio, & Austin
If you are a remodeler or a remodeling contractor, it is indeed a good idea to protect your livelihood with the right kind of insurance coverage. We make insurance simple. Contact us or call us at 844-402-4464 for more information on the policies you might need and what benefits you will gain from them.