Insurance for Cement Contractors in Texas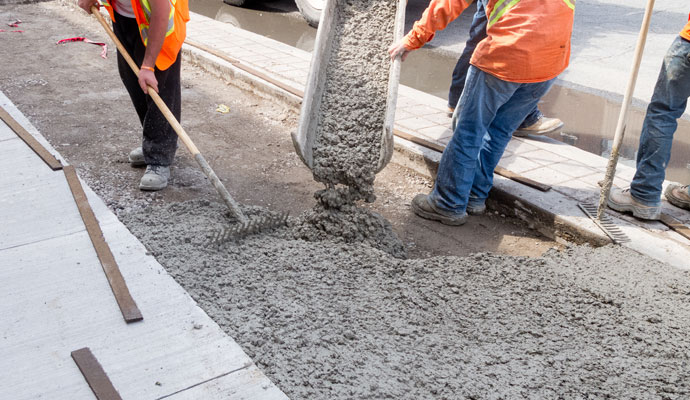 Cement is crucial in building roads, infrastructure, and homes, so it's important that the material is handled properly to ensure that the structure it's used on holds. However, not all jobs go smoothly, and sometimes someone can get injured or the client's property can get damaged while handling the cement. Should any of those events arise, having a comprehensive insurance plan will cover the damages and losses incurred.
If you're a cement contractor operating in Texas, contact Quote Texas today. We offer and create comprehensive insurance plans that are tailored to your business. We know that working with cement can get risky, so we recommend that you get the following policies:
Contact Us for Insurance for Cement Contractors in Houston, Dallas-Fort Worth, San Antonio, & Austin
Contact us or call us at 844-402-4464 today so we can get started on creating an insurance plan that suits your industry's needs.