Insurance for Appliance Installation in Texas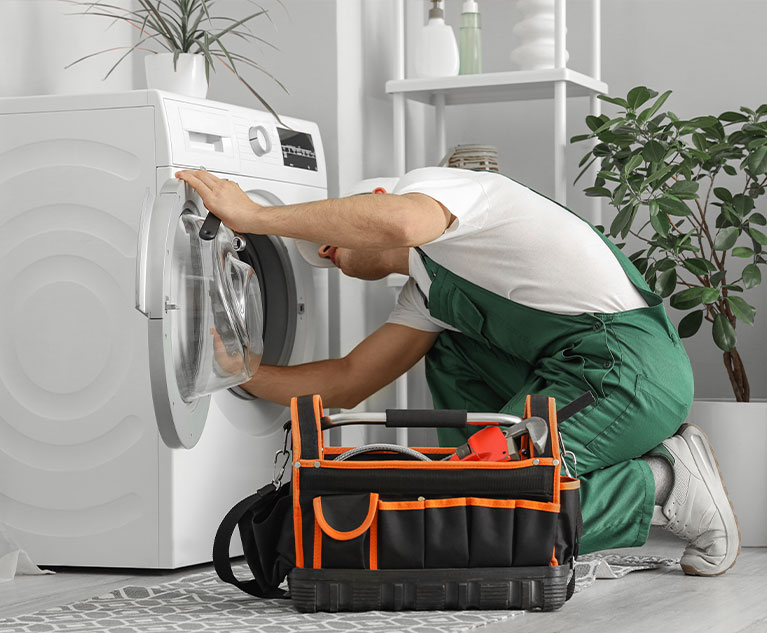 Appliance installation and repair work is quite a lucrative business. With so many homes and offices needing all kinds of appliances to function, there will always be a need to look for a service provider who can help people with their appliance repair and installation needs.
However, with this need also comes a potentially dangerous situation while working. Instances where a client's child can get injured while your employees are working on site are a real and unfortunate possibility. In case something like this ever happens, you should be prepared at all times.
When unexpected accidents threaten to put your business at risk, you need to make sure that you're always covered. Quote Texas gives you comprehensive and cost-effective options for your insurance plans to ensure that you and your business can continue smoothly while installing and repairing appliances.
Quote Texas has access to a number of carriers that may provide a comprehensive range of basic sales & service provider insurance coverage, including but not limited to:
Business Property
Commercial Auto
Equipment Coverage
Workers Compensation
Complete Insurance Solutions for Appliance Installation and Repair Contractors
Here are some of the types of insurance plans that you may want to consider:
This type of insurance can cover you against most types of lawsuits if third parties sue you. These include situations such as damaged property or causing physical injury to someone during the work period. Since employees are usually working on a client's property, there is definite risk involved during this time.
It's not uncommon to have dissatisfied customers who are not happy with the quality of your work. This insurance will allow you to pay for any lawsuits filed against you due to negligence, poor quality of delivered goods or services, or failure to deliver on your contract.
Insurance For Cyber Liability
This can protect you from potential threats such as fire, theft, vandalism or other natural disasters. All work-related property can be insured should any of these incidents happen. Please be advised, however, that when working from home, your insurance might not cover your appliances or tools should something like a fire breakout in your garage where you keep these items.
Should any of your employees fall ill or get injured during the job, workers' compensation will cover their expenses. This includes medical bills and its related costs, lawsuits, funeral costs and wages while they recover.
While getting this type of insurance is not a requirement in any state, the possibility of a workplace accident or an installation blunder is certainly not out of the question. If you want to ensure the safety of your employees and your client, investing in this type of insurance will give everyone more peace of mind in the end.
Contact Us For Insurance for Appliance Installation and Repair in Houston, Dallas-Fort Worth, San Antonio, & Austin
Quote Texas can provide you an excellent and cost-effective insurance plan for your appliance installation and repair needs. For more details on how we can help you with your insurance, contact us or call us at 844-402-4464.