Insurance for General Retail Stores in Texas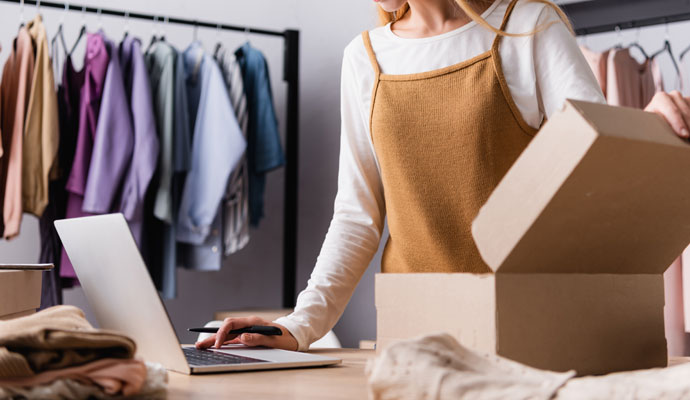 Your general retail or department store is more than just a place where people buy merchandise. It's a vital piece of property that gives your community an easier way to shop for household essentials, and it may be your main source of income. As such, it's important to keep your business open and profitable. However, there are a number of scenarios that can put a halt to your daily operations.
Natural disasters and unforeseen accidents, for example, can destroy the pleasant environment of your store. Sudden lawsuits, on the other hand, can damage your brand's reputation. Whatever issue you're facing, you know that you need to cover the damages. Without any financial security, however, you'll have to use your own savings, or worse, close up shop for good.
That's why it's a smart idea to purchase a comprehensive insurance plan for your business so you can be ready for any unwanted occurrence. If you're looking for a company who can help you create one, don't hesitate to contact Quote Texas Insurance for help.
Quote Texas Insurance has access to a number of carriers that may provide a comprehensive range of basic sales & service provider insurance coverage, including but not limited to:
Protect Your Brand with a Comprehensive Insurance Plan
Quote Texas Insurance has been creating comprehensive insurance plans for various industries in Texas since 2001, so we understand what kind of insurance your general retail store needs. Our insurance agents can work with any limit and provide hassle-free insurance and customer service at your convenience.
Plus, we offer the following insurance policies that are designed to financially aid you in certain predicaments:
Commercial Property Insurance
Commercial property insurance. Covers the damage and losses of the following:
Landscaping
Equipment and inventory of goods
Building or structure
Furniture and fixtures
Other people's property
Commercial General Liability Insurance
Commercial general liability insurance. Covers the cost of bodily injuries and deaths, damage to other people's property, as well as advertising and personal injury.
Commercial Auto Insurance
Commercial auto insurance. Covers the damage of a company vehicle resulting from a collision or non-collision events. It also covers the medical payments, property damage, and other liabilities.
Workers Compensation Insurance
Workers compensation. Provides workers benefits (e.g. life benefits, death benefits, etc.)
We can also improve your insurance plan by adding professional liability insurance or business insurance.
Contact Us For Insurance for General Retail Stores in Houston, Dallas-Fort Worth, San Antonio, & Austin
When you're ready to insure your business, just give us a call at 844-402-4464. Our insurance agents will be more than happy to give you a quote and more information for any insurance policy you may need. Contact us today to learn more!