Excess Liability Insurance in Texas
Excess liability insurance is a policy that increases coverage limits for policyholders of primary, general liability policies. This supplemental liability insurance provides an extra layer of protection. A general policy protects the insured for material and financial losses, but excess liability insurance is a safety net that's always good to have in place.
Primary policies have their limitations, and excess liability insurance covers additional legal expenses associated with any claim. For excess liability insurance that best protects you in Austin, Houston, or throughout Texas, rely on Quote Texas Insurance. For estimates that are affordable and comprehensive, call 844-402-4464 or click here to learn more and arrange a consultation with one of our insurance experts ASAP.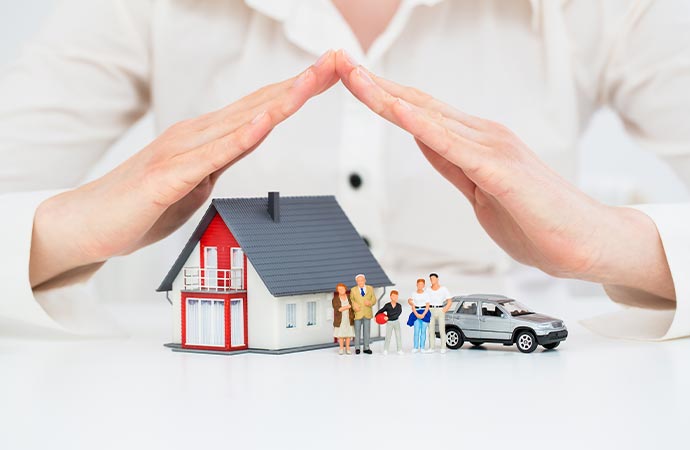 How Excess Liability Insurance Policies Work with Quote Texas Insurance
There are benefits to purchasing additional liability insurance coverage. When your primary policy has exhausted its coverage and paid out maximum legal costs, you'll protect yourself financially with an excess liability insurance policy.
Quote Texas Insurance protects you with excess liability in the event of damage to property, as well as physical harm. A business vehicle's insurance coverage could benefit from the extra protection of an excess liability insurance policy. This supplementary liability protection bolsters your primary, or main, insurance policy.
Rely on Us for Excess Liability Insurance in Houston, DFW, & San Antonio
Quote Texas Insurance, with its network of insurance providers, has a unique method in place to ensure that every client receives exactly the right desired coverage. This ensures you won't be overcharged for features you don't require. Our licensed staff is fully trained and educated in cost reduction and coverage enhancement. We also assist Texas customers with commercial general liability, commercial property insurance, and much more in Dallas, El Paso, and throughout Texas. To learn more about supplemental, excess liability insurance, call us at 844-402-4464 or contact us online to arrange a consultation.