About QuoteTexas.com
Quote Texas Insurance, established in 2001, has successfully served the greater Texas area using a custom 8-step process to serve the needs of our customers, not insurance companies. With a fully licensed and educated staff, we focus on offering quality insurance policies at quality prices to the commercial market.
8 Ways to Make Your Insurance Simple
Quote Texas Insurance searches 65 top-rated carriers to find the best match for your unique business needs.
We speak directly with underwriters to ensure that only the most appropriate coverages are selected.
Using our insider knowledge, we play insurers against each other for the best pricing available.
We'll eliminate any carrier that is unwilling to meet our client's specific coverage needs and options.
We then compare quotes for rates and coverages from only the best of the top carriers remaining.
We advocate for you, listing recommendations and discussing with you all your quote options.
We rate each company based on Ease of Use, Financial Rating, Value, plus Coverage and Cost.
We never require an office visit; completing your policy over the phone and web is fast and easy.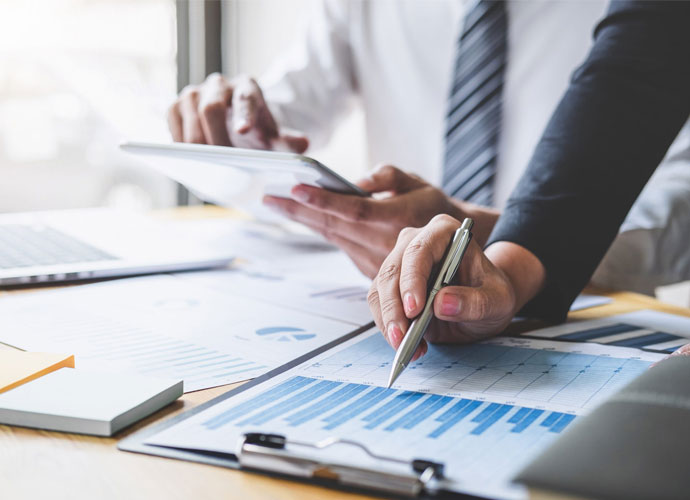 Our primary focus on the needs of businesses gives us the unique advantage of an intimate understanding of many different industries, allowing us to serve your business better. We use the latest technology, combined with exceptional customer service, to assist customers in securing policies that support and enhance their business endeavors.
With a vast network of over 65 different insurance providers, we shop for policies that are customized to meet your specific needs and your budget. No other agency will work as hard for you. The Quote Texas Insurance custom process has already served over 10,000 businesses.
As we expand across Texas, our focus remains on one goal: Insurance made simple.
If you have any questions at all, or you know exactly how we may help you, contact us today!