Insurance for Plumbers in Texas
Businesses in the plumbing industry face risks of various kinds, and plumbers are all too aware of them. A pipefitter working in a chemical industrial plant, for instance, can be susceptible to an accident and suffer burns and other kinds of trauma. Another example is a general plumber who might accidentally break an expensive fixture in a house being serviced.
Injury to people and damage to their property is always a possibility in the plumbing industry. Plumbing professionals who are working in this trade need a reliable insurance policy that can protect your business from the risks you face every day. At Quote Texas Insurance, we offer insurance policies that are crafted specifically for people who work in your industry.
Quote Texas Insurance has access to a number of carriers that may provide a comprehensive range of basic sales & service provider insurance coverage, including but not limited to: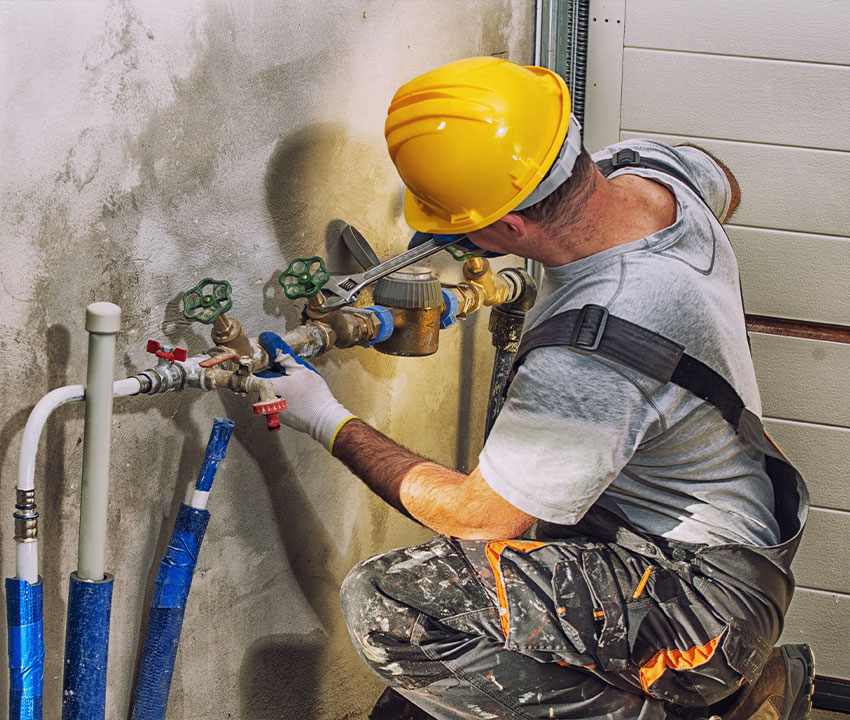 We Protect People in the Plumbing Business
Tradesmen in the plumbing industry specialize in installing and maintaining water systems that are used in various applications and settings, including municipal water supply plants, residential and commercial plumbing systems, sewage facilities, and drainage systems. Some of the occupations covered by this sector are as follows:
Plumbing business owners
Plumbing contractors
Master plumbers
Pipefitters
Pipelayers
Sprinklerfitters
Steamfitters
General plumbers
Quote Texas Insurance specializes in designing insurance policies for plumbers and allied occupations. When you deal with us, you can rest assured that you are receiving comprehensive coverage and exemplary services without getting charged for things you don't really need. We always begin with the essentials:
Contact Us for Insurance for Plumbers in Houston, Dallas-Fort Worth, San Antonio, & Austin
We encourage you to get in touch with our team of insurance professionals to learn more about how you can obtain an individualized insurance policy that meets your specific needs as a plumbing industry professional. Quote Texas Insurance searches 65 top rated carriers to find the best match for your unique business needs.  If you're ready to take the next step, call us at 844-402-4464 or send us a message on our Contact Us page.