Insurance Services for Day Spas in Texas
Operating a day spa can be rewarding and enjoyable for clients and service providers. Massages, facials, manicures, pedicures, and other relaxing spa services sound great, but any small business comes with its own set of hazards. Your day spa needs business or professional insurance and liability coverage, and Quote Texas Insurance has you covered.
Quote Texas Insurance has a custom process that ensures all customers, regardless of professional, receive exactly what they are looking for. We provide coverage for Texas businesses in Dallas, Austin, Houston, San Antonio, and throughout the state. For business and professional insurance coverage, call Quote Texas Insurance at 844-402-4464.
Quote Texas Insurance has access to a number of carriers that may provide a comprehensive range of basic sales & service provider insurance coverage, including but not limited to: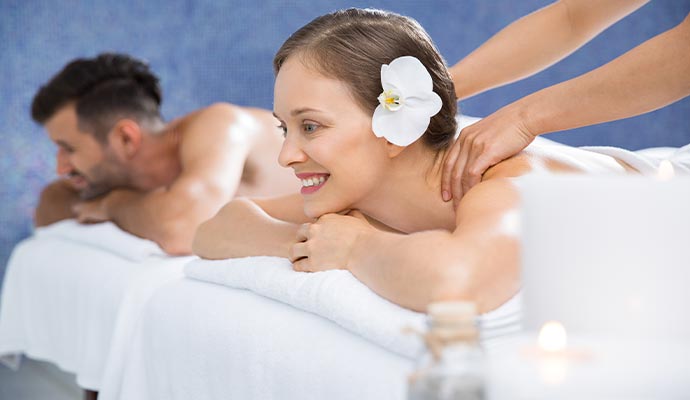 Quote Texas Insurance Covers Texas Day Spas
For day spas, commercial general liability insurance is required. People and clients will be entering and exiting your spa daily. You can be held liable if they're injured in a fall or accident. Regardless of industry, all businesses encounter risks that should be covered by insurance. General liability insurance is the most frequent and comprehensive type of policy purchased by business owners. The following are some of the risks covered by general liability insurance:
Injury to the body
Damage to property
Payments for medical services
Legal representation and decision
Injuries to people and businesses
Trust Quote Texas Insurance For Superior Day Spa Insurance Coverage
Quote Texas Insurance has a unique method in place to ensure that every client receives exactly the right desired coverage. This ensures you won't be overcharged for features you don't require. Our licensed staff is fully trained and educated in cost reduction and coverage enhancement.
Needing a superior day spa insurance policy to protect your small business? Quote Texas Insurance is one of the most experienced companies when it comes to Texas small or large businesses. Call us at 844-402-4464 or contact us online for a quote today.