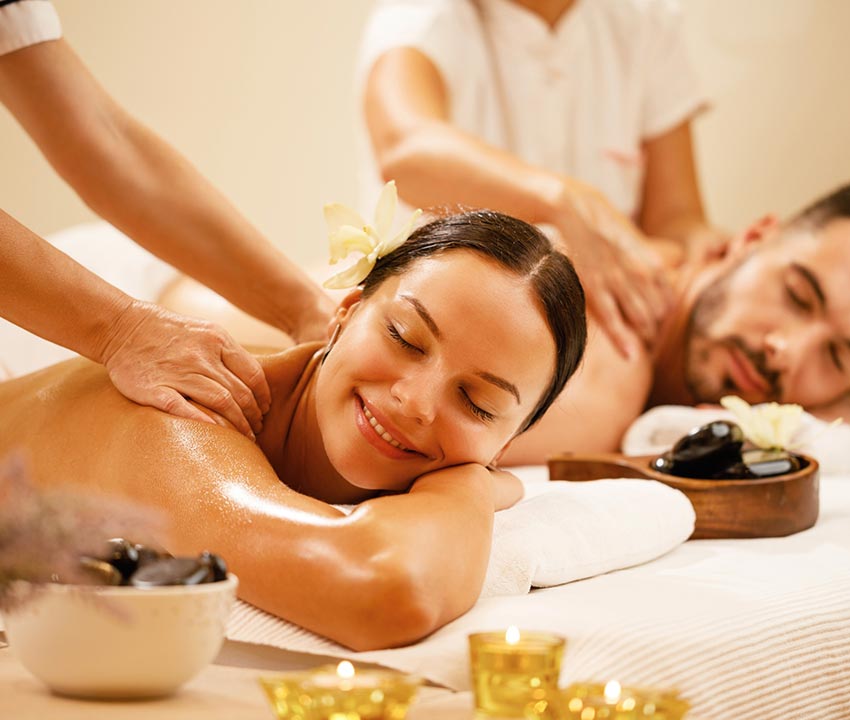 Insurance for Day Spas
In the rapidly evolving wellness industry, day spas stand as a haven of relaxation and rejuvenation, offering a plethora of services that cater to the well-being of numerous Texans daily. The intricate and personalized nature of the services provided makes it essential to have a safety net that protects your business from unforeseen circumstances. Quote Texas Insurance has dedicated itself to offering tailored commercial insurance products that shield day spas from liabilities and risks, helping you to operate with peace of mind.
Protecting Day Spas in Texas with Quote Texas Insurance
Three Ways to Get Your Quote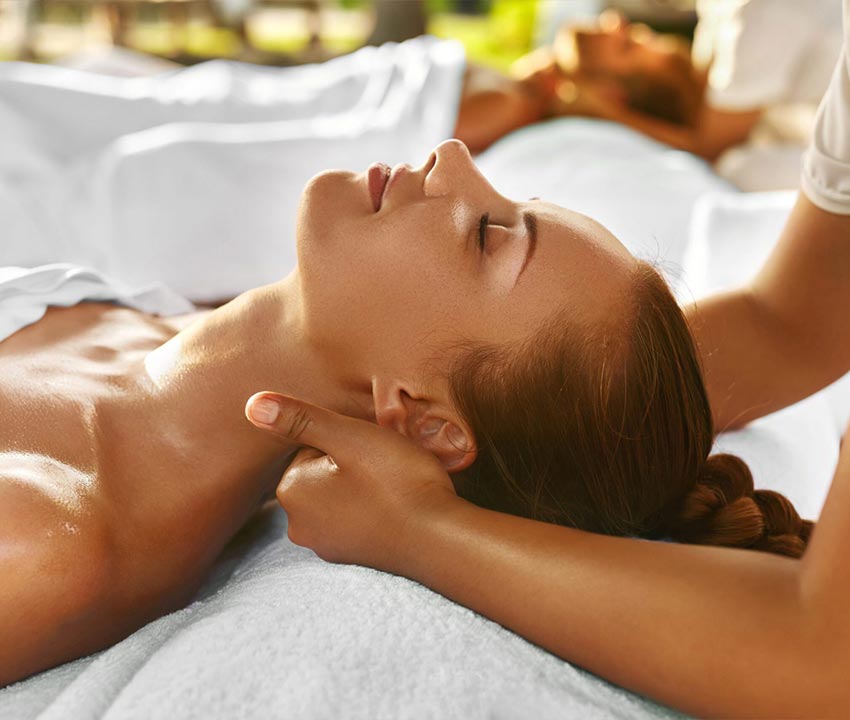 The Importance of Commercial Insurance for Day Spas
Day spas are spaces of tranquility and safety for clients. However, despite all precautions, accidents, and unforeseen events can occur. These could range from a client slipping on a wet floor to a treatment causing an allergic reaction. Commercial insurance serves to protect your business from financial losses in such scenarios, ensuring the continued smooth operation of your day spa. Running a day spa in Texas is a rewarding endeavor, enhancing the well-being of clients every day. Partner with Quote Texas Insurance to add an extra layer of security to your business. Ensuring you are shielded from unexpected events allows you to focus on providing exceptional services, with the peace of mind that you are protected from potential liabilities.
Step into a safer tomorrow with Quote Texas Insurance, where protecting your day spa business is as much a priority as the well-being of your clients.
Why Choose Quote Texas Insurance
Opting for Quote Texas Insurance offers several advantages, including:
Straightforward Policies
The policies are crafted to be easily understandable, avoiding complex jargon and providing clear information on the coverages offered.
Cost-effective Solutions
Receive robust protection without overstretching your budget, thanks to reasonably priced insurance plans.
Expert Advice
Gain access to professionals who can guide you to the optimal coverage solutions for your day spa business, backed by years of industry experience.
About Quote Texas Insurance
Established in 2001, Quote Texas Insurance has earned a reputation for offering simple, clear, and comprehensive insurance solutions to various industries. Leveraging its vast experience, the company understands the unique needs and potential risks that day spas face, providing insurance coverages that are both protective and affordable.