Insurance for Accounting & Auditing Services in Texas
Accountants and auditors can find themselves open to legal action or liability resulting from potential tax filing errors or inaccurate financial records. Accountant and auditor insurance protects your business or firm in these situations, and Quote Texas Insurance has business and professional insurance for accounting and auditing services.
Quote Texas Insurance provides insurance service for a wide range of large and small businesses in Texas including Beaumont, Waco, Harlingen, Arlington, and all Texas cities. Call us at 844-402-4464 for professional or business insurance for your accounting and auditing services.
Quote Texas Insurance has access to a number of carriers that may provide a comprehensive range of basic sales & service provider insurance coverage, including but not limited to: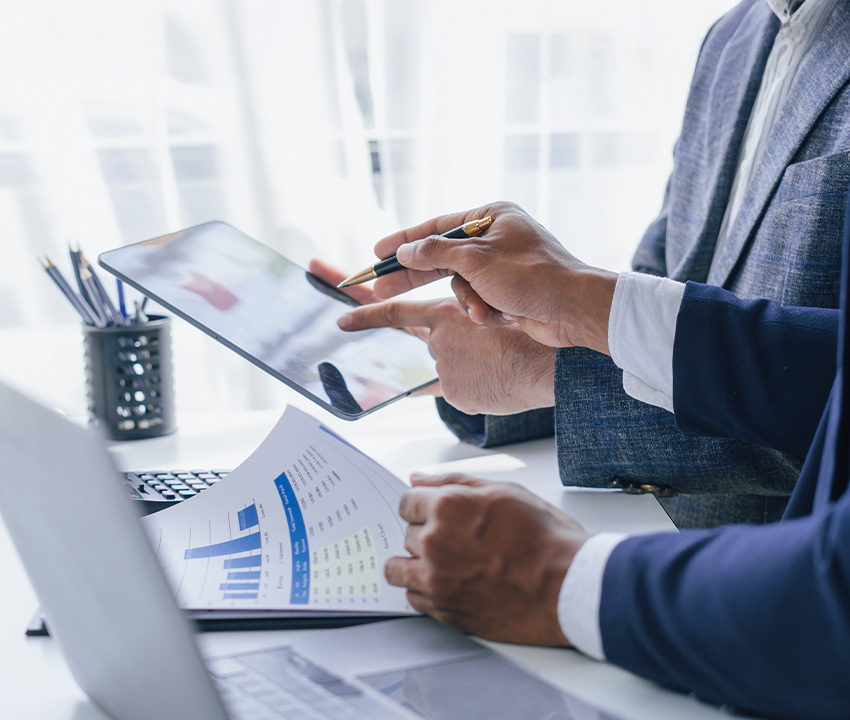 Why You Need Accountant & Auditor Business Insurance by Quote Texas Insurance
Your job as an auditor, accountant, or tax preparer requires accuracy. Mistakes occur. Accountant and auditor insurance by Quote Texas Insurance covers legal & financial liability expenses that can result from incorrect accounting procedures or records, accounts receivable errors, etc. Quote Texas Insurance covers risks associated with any business operation, such as employee bodily injury.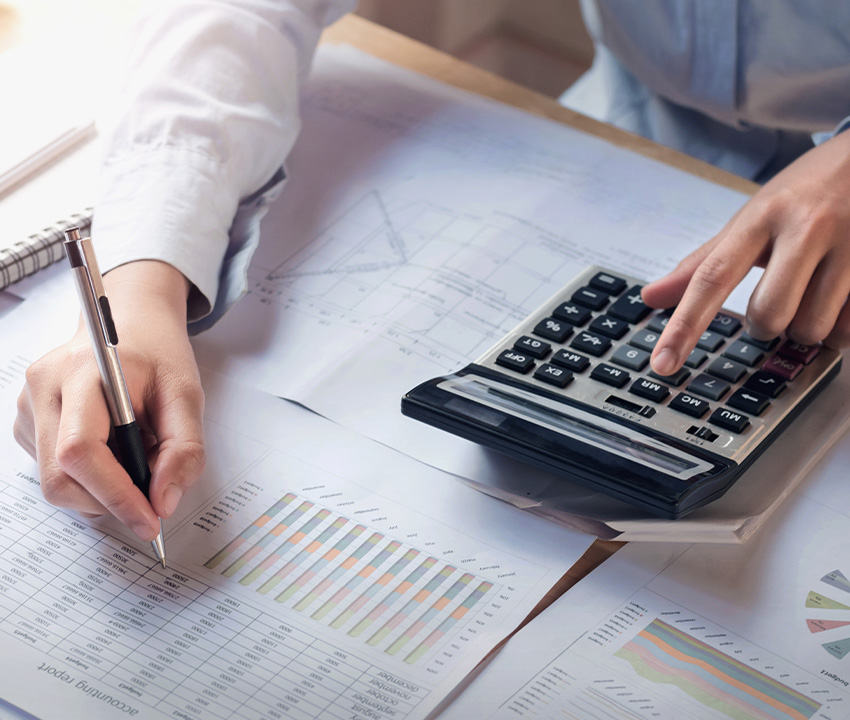 How Quote Texas Insurance Costs For Accountants & Auditors are Calculated
Factors in determining insurance premiums for accountant or auditor services coverage by Quote Texas Insurance include:
Business equipment and property
Accounting and auditing services offered
Number of employees
Location
Revenue
Choose Quote Texas Insurance for Accountant & Auditor Insurance Coverage in Texas
Quote Texas Insurance has a unique method in place to ensure that every client receives exactly the right desired coverage. This ensures you won't be overcharged for features you don't require. Our licensed staff is fully trained and educated in cost reduction and coverage enhancement.
Needing a superior accountant or auditor service insurance policy to protect your small or private firm? Quote Texas Insurance is one of the most experienced companies when it comes to Texas small or large businesses. Call us at 844-402-4464 or contact us online for a quote today.