Insurance Services for Juice Bars in Texas
Juice bars are popular and rewarding companies to manage, but it's crucial to be aware of the different risks that might damage your business, ranging from customer accidents or illness, or unplanned disasters like fires or unintentional accidents and lawsuits. To financially protect yourself against these hazards, it's a good idea to become familiar with a variety of insurance plans.
If you own a juice bar in Dallas, Austin, Fort Worth, El Paso, Houston and throughout our Texas service area, and are in need of insurance options, Quote Texas has you covered. Never pay for more coverage than you or your business need. Let Quote Texas customize the right insurance policy for your juice bar, or any Texas business or professional service. Call us today at 844-402-4464 or contact us online to learn more about our insurance services.
Types of Quote Texas Insurance Coverage for Juice Bars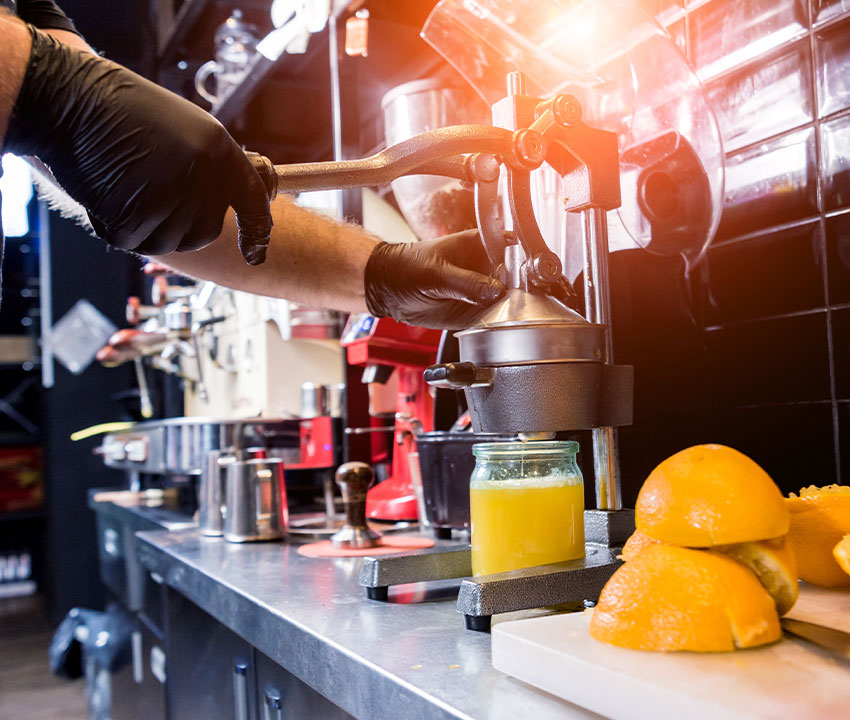 These insurance policy options are among those provided by Quote Texas for juice bars, as well as other businesses:
Trust Quote Texas For Superior Coverage For Your Texas Juice Bar
Count on Quote Texas for the best insurance services in Texas. Our insurance brokers may be able to provide you with services that are specifically tailored to your needs. If you're looking for juice bar insurance or want to learn more about our policy options, contact us online to obtain a quote or give us a call at 844-402-4464 today.