Insurance for Swimming Pool Cleaning Industries in Texas
Cleaning swimming pools for a living is a unique endeavor that brings with it equally unique risks to the business owner. If you are running a business that specializes in cleaning swimming pools, you should ensure that your business is covered from these risks with the right insurance policies. As a business, you should have the standard policies that all businesses should have, and these include:
Commercial General Liability – this is a policy designed to protect your company from lawsuits that may arise from customers who claim injuries due to what you do or due to your products. This policy covers any legal fees and medical expenses that may result from such incidents. This covers claims for:
Personal injury that may include invasion of privacy, slander, libel, etc.
Physical injuries and deaths
Damage to your customer's or other people's property
Quote Texas Insurance has access to a number of carriers that may provide a comprehensive range of basic sales & service provider insurance coverage, including but not limited to: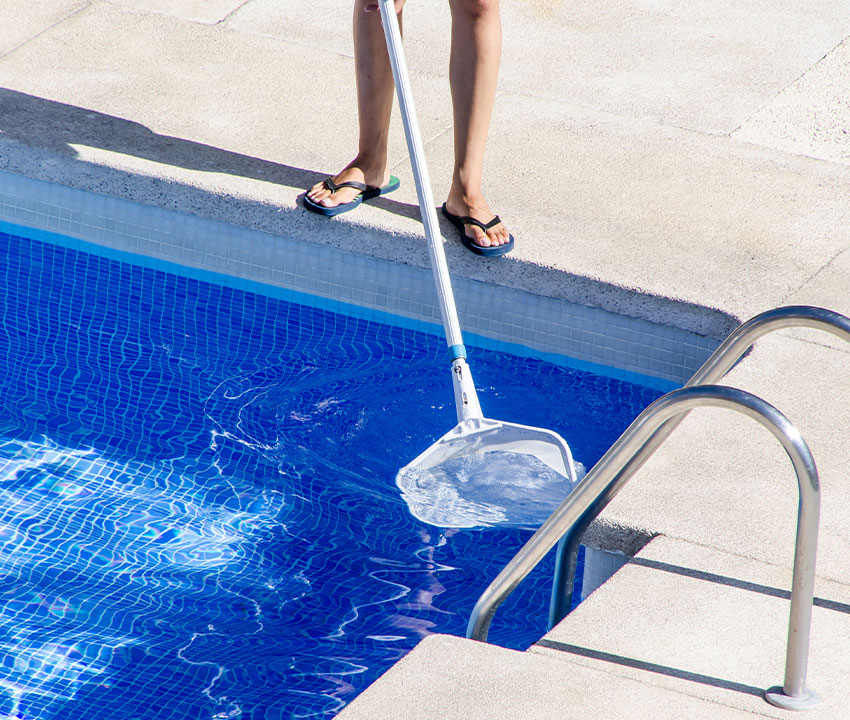 Commercial Auto Insurance– your business uses vehicles to get to and from the homes that have pools you are hired to clean. Vehicles can get into accidents along the way, which is why having this policy is a must for your business. It covers:
Vehicle damage due to collision
Vehicle damage due to vandalism and/or theft
Property damage or injuries due to hit-and-run motorists and uninsured individuals
Liabilities from bodily injury or death
Liabilities from damage to another person's property
Personal injury and/or medical payments
Worker's Compensation- this covers the needs of your employees and their families should they get sick or suffer from injuries at work or during work hours. This policy covers lost wages, medical expenses, and other compensation benefits that can be claimed within a specific time frame.
Contact Us For Insurance for Swimming Pool Cleaning in Houston, Dallas-Fort Worth, San Antonio, & Austin
Protect your investment today by calling Quote Texas Insurance at 844-402-4464 and find out more about your insurance options for your pool cleaning business. Contact us and we will be happy to answer your questions as well as help you get the policies you need for your business.