Professional Liability Insurance for Oil and Gas Companies in Texas
Working with oil and gas is a highly specialized profession that comes with inherent hazards. Oil companies are always at risk of accidents because of their heavy rigs, and the fact that they are handling flammable substances. With that in mind, it's only fair to provide compensation in case a worker gets injured or equipment suddenly fails. The best way to secure an employee's trust and cover unforeseen losses is to get a professional liability insurance for your oil and gas company. If you're looking for a trustworthy insurance provider that can grant you reliable insurance, contact Quote Texas today.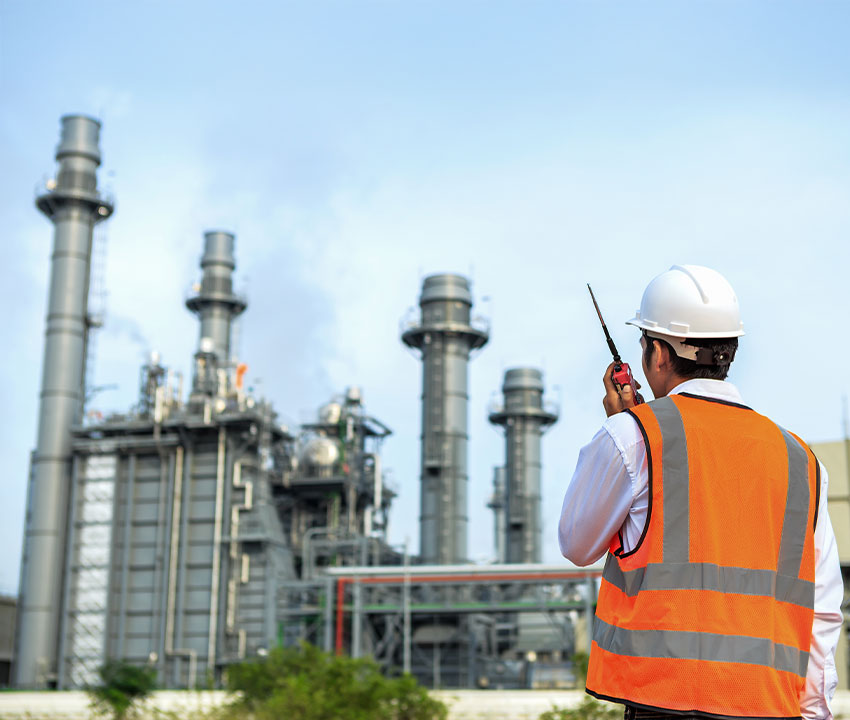 Quote Texas has been providing excellent insurance policies to properties in Texas since 2001. With more than a decade's worth of experience under our belts, we know what kind of insurance suits your business best. Of course, our commercial general liability protects your business from possible financial burdens like advertising and personal injury, and damage to other people's property. We've also created a professional liability insurance that's tailored to the needs of your oil and gas company. Our oil and gas professional liability provides the following:
Drilling contractor insurance
Manufacturers insurance
Suppliers insurance
Operators and non-operators insurance
Service contractors
Quote Texas also offers other services that cater to your oil and gas company. We provide expert risk consulting that helps reduce exposure before a loss occurs, and we also have claims specialists ready to help you settle tough claims. If both our general liability and oil and gas insurance are not enough to protect your company, you may want to take advantage of our workers compensation and equipment & tools plans.
Contact Us For Insurance for Oil & Gas in Houston, Dallas-Fort Worth, San Antonio, & Austin
Having your oil and gas company properly insured can save your business in the future. You can prevent being hit by financial trouble, and keep your workers happy at the same time with the right coverage. Insurance doesn't need to be complicated. At Quote Texas, getting complete and proper insurance is simple and explained in common words. Contact us at 844-402-4464 and let's talk about an insurance plan that fits your company.