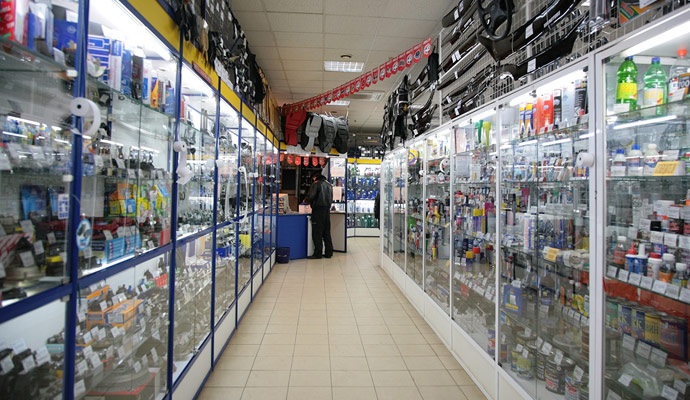 Insurance for Auto Parts Shop in Texas
With the prices of today's vehicles being what they are, most motorists would prefer to put in some extra effort to keep their vehicles in good condition rather than buy a new one. And this is why running an auto parts business can be a very lucrative endeavor. Whether they are in need of bumpers, catalytic converters, seat covers, or side mirror replacements, countless customers flock to your auto parts shop to keep their vehicles looking brand-new.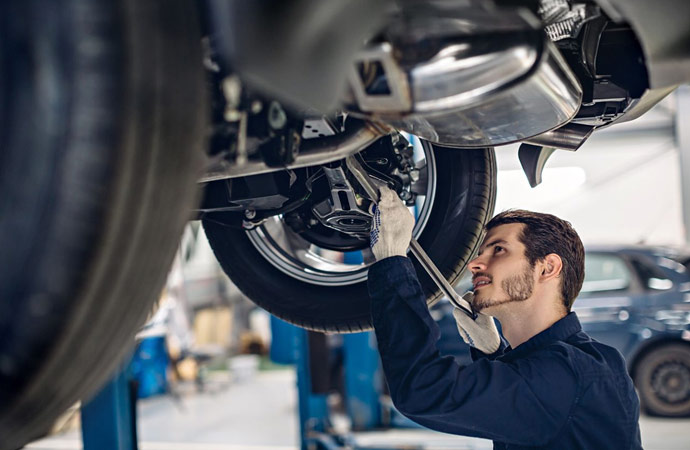 While you work hard to help people prolong the service life of their cars and business vehicles, Quote Texas Insurance works just as efficiently to protect small and medium enterprises from financial difficulties. Our team of professionals is always prepared to find out the best ways insurance products can help auto parts shop owners like you so that you can focus on your business without fear of unexpected events.
Insurance Coverage: A Key Component of a Successful Auto Parts Shop Business
Your shop is the go-to store when it comes to auto parts and accessories, but do you know the different pieces that make up an excellent insurance coverage?
Contact Us for Insurance for Auto Parts Shops in Houston, Dallas-Fort Worth, San Antonio, & Austin
There's no denying that successful auto parts shop owners have amazing business acumen, and having this shrewd financial judgement also means that they know the importance of an effective insurance coverage. Count yourself among these people. Contact us or call us at 844-402-4464 today for a quick quote.