Business Insurance for Medical Billing Services in Texas
Medical billing mistakes, errors, intentional fraud or other circumstances that potentially lead to patients or insurance carriers suffering significant losses can result in legal action or liability. Protect your medical billing service or company from such liability with a Quote Texas Insurance business or professional insurance policy. Let Quote Texas insurance cover your legal fees, reimbursed medical charges, and other liability and legal expenses. 
For assistance at medical billing services in Dallas, San Antonio, or other cities in Texas, contact Quote Texas Insurance today. We provide superior insurance services for medical billing companies, as well as numerous other businesses and professions. Call us today at 844-402-4464 or contact us online to learn more about our services.
Quote Texas Insurance has access to a number of carriers that may provide a comprehensive range of basic sales & service provider insurance coverage, including but not limited to:
Types of Medical Billing Insurance Quote Texas Insurance Provides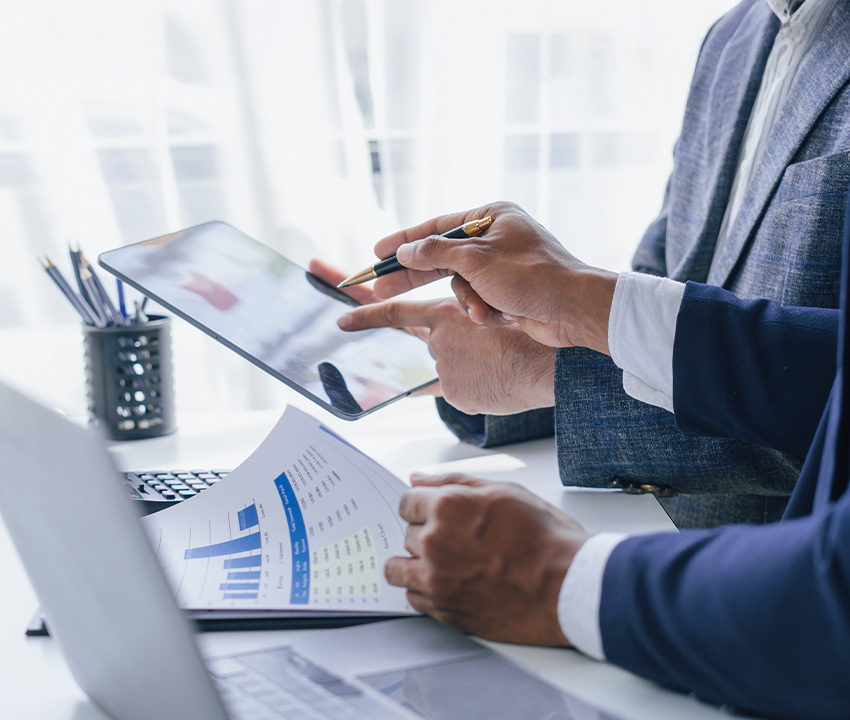 Protect your company against medical billing liability issues, including data breaches. Medical billing services insurance by Quote Texas Insurance safeguards your business from lawsuits arising from billing errors, fires, and other unanticipated disasters. Our policy types include:
Business owner's policy: A BOP or business owner's policy is a cost-effective solution for medical billing companies to cover general liability and commercial property insurance simultaneously.
Errors and omissions insurance: If your organization is sued for billing errors or other unsatisfactory work, medical billing E&O, also known as professional liability insurance, can cover legal costs.
Cybercrime liability insurance: This medical billing insurance protects your company from data breaches and cyberattacks by covering the price of data recovery and other associated expenses.
Workers' compensation insurance: Workers' compensation is required in most states for medical billing services with employees. It also protects sole entrepreneurs against work-related injury expenditures that may be denied by health insurance.
Trust Quote Texas Insurance to Insure Your Texas Medical Billing Company
Quote Texas Insurance has a unique method in place to ensure that every client receives exactly the right desired coverage. This ensures you won't be overcharged for features you don't require. Our licensed staff is fully trained and educated in cost reduction and coverage enhancement.
Needing a superior medical billing service insurance policy to protect your small or private company? Quote Texas Insurance is one of the most experienced providers when it comes to Texas small or large businesses. Call us at 844-402-4464 or contact us online for a quote today.