Professional Liability Insurance for Daycare Centers in Texas
Since taking care of children is the purpose of your day care center, it's crucial to have your property insured with the right policies. Parents trust you to watch over their kids, but sometimes things can quickly turn south when the unexpected happens. Scenarios like accidents and injuries will put any day care center in a legally vulnerable position, and defending against these claims aren't always easy. Cases can drag on for years and legal fees can mount with no end in sight. Fortunately, our specialized day care insurance can cushion you from financial obligations associated with incidents in your facility.
If you're looking for a reliable insurance provider to protect your day care center, contact Quote Texas Insurance today. Not only do we offer commercial general liability insurance but we also have a professional liability insurance program that's tailored to for your day care's needs.
Quote Texas Insurance has access to a number of carriers that may provide a comprehensive range of basic sales & service provider insurance coverage, including but not limited to:
Receive the Right Coverage with Quote Texas Insurance
Since 2001, Quote Texas Insurance has been providing commercial properties in the Lone Star State with the best insurance plans possible. During our years working with various businesses, we've realized that certain industries need specific policies to protect them from financial burdens that related to their services.
We know that your day care center's image is important, just as much as protecting your kids. That's why, our professional liability insurance for day care centers covers the following properties and scenarios: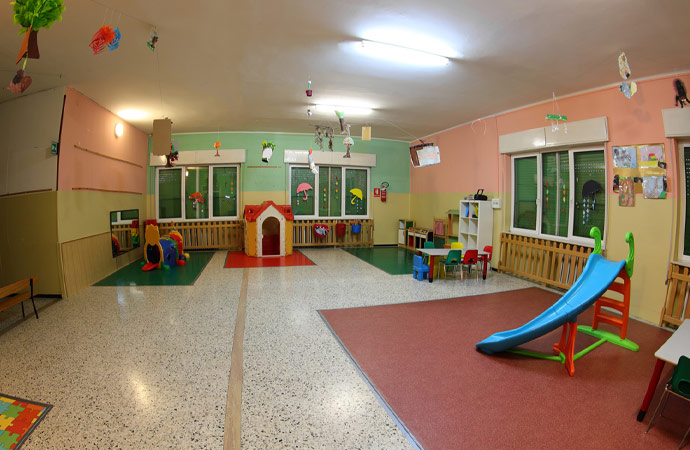 Automobile liability (for school buses)
Abuse and molestation liability
Educators legal liability
Acts, errors, or omissions of day care services
The day care center professional liability insurance also fully protects infants to kindergarten-age children, preschoolers and after-school care through grade 8.
Quote Texas Insurance also offers umbrella liability. Umbrella liability supplements your existing policy by giving you:
Broader coverage
Increased limits in excess of the standard primary policies
Replaces primary policies if limits are used up
Covers excess casualties