Commercial Property Insurance in Texas
Your business is important to the people who depend on it just as much as it is important to you. Not only is your business your bread and butter, it is your employees' source of livelihood as well, their way of providing for their loved ones. Whatever you do — whether you own a restaurant, a retail store, or a rental property, whether you run a private or a government office — people count on you to keep your organization running properly and smoothly.
Protect Your Business from Fire, Natural Disasters and Other Unforeseen Events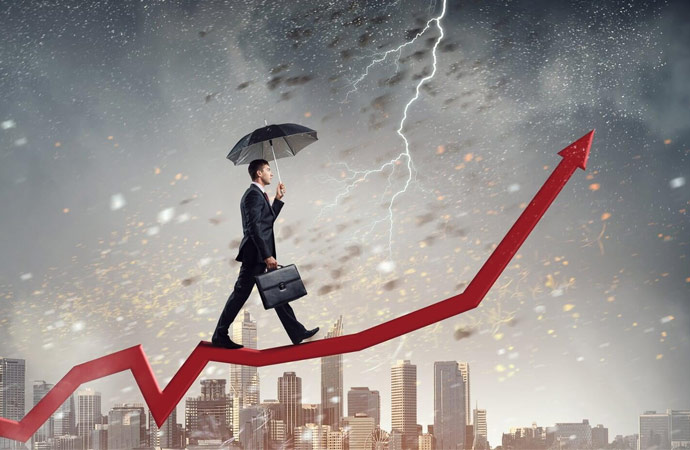 But have you ever considered what would happen should unforeseen events take place? Natural disasters or even a fire can break out and destroy your building and inventory, or thieves can break into your property and steal important equipment. In such instances, what sort of protection do you have? Certainly, a general liability insurance policy will not be enough. For commercial property insurance, we have 65 carriers who must compete for your business. You are assured that you will get the policy you need at the most competitive price. We "Make Insurance Simple."
If you are looking for a more thorough approach to insurance coverage in Texas, one that will afford you the protection and peace of mind you need when it comes to your important business investments, we encourage you to explore the commercial property insurance policies being offered by Quote Texas Insurance. Choosing the right one makes all the difference.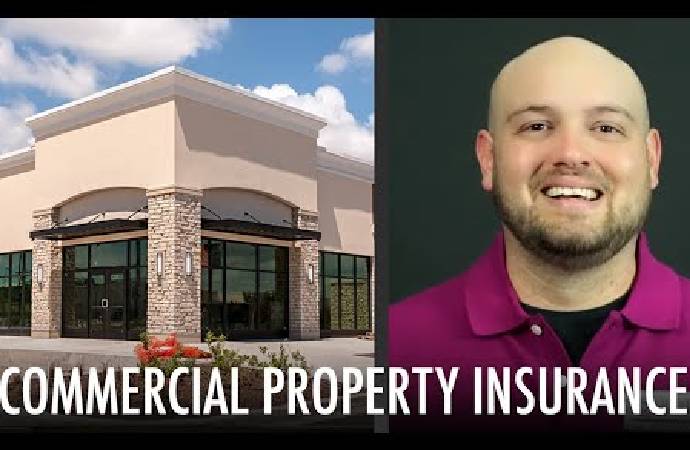 Comprehensive Protection for Commercial Properties
Our commercial property insurance policies are designed to provide coverage for the damage or loss of the following:
Depending on the policy you choose, coverage may extend to loss of income or to additional and continuing expenses, which will protect you during the time when your business must stay closed for repairs or renovations.
Whether you prefer a commercial property policy that includes only specified perils or a policy that covers damage or loss by risks not specifically excluded, Quote Texas Insurance is prepared to create one that is individualized specifically for your particular requirements.
Please contact us today for a quick quote or if you want to learn more about your options for choosing commercial property insurance in Texas.
Recent Commercial Property Liability Customers's We've Helped
Recent Commercial Property Liability Customers's We've Helped