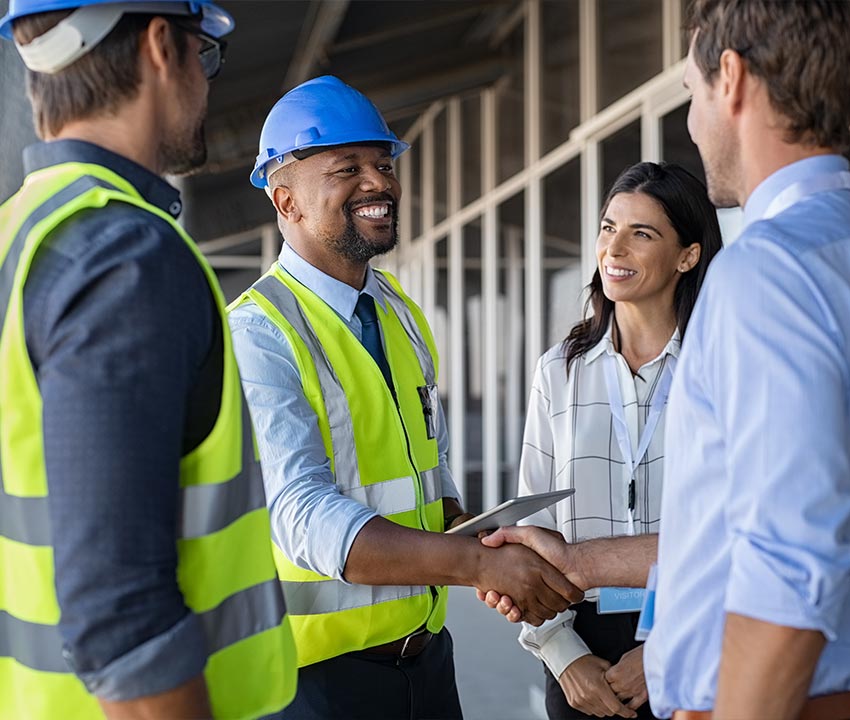 Fortifying Your Contracting Business
Contractors in Texas face a dynamic and demanding work environment, making robust commercial insurance crucial. From on-site accidents to potential liability claims, ensure your business is built on a strong foundation of comprehensive coverage.
Constructing Coverage: Our Insurance Portfolio for Contractors
Discover our extensive range of insurance products, meticulously tailored to meet the unique demands and risks faced by contractors, ensuring your business stands firm against uncertainties.
Three Ways to Get Your Quote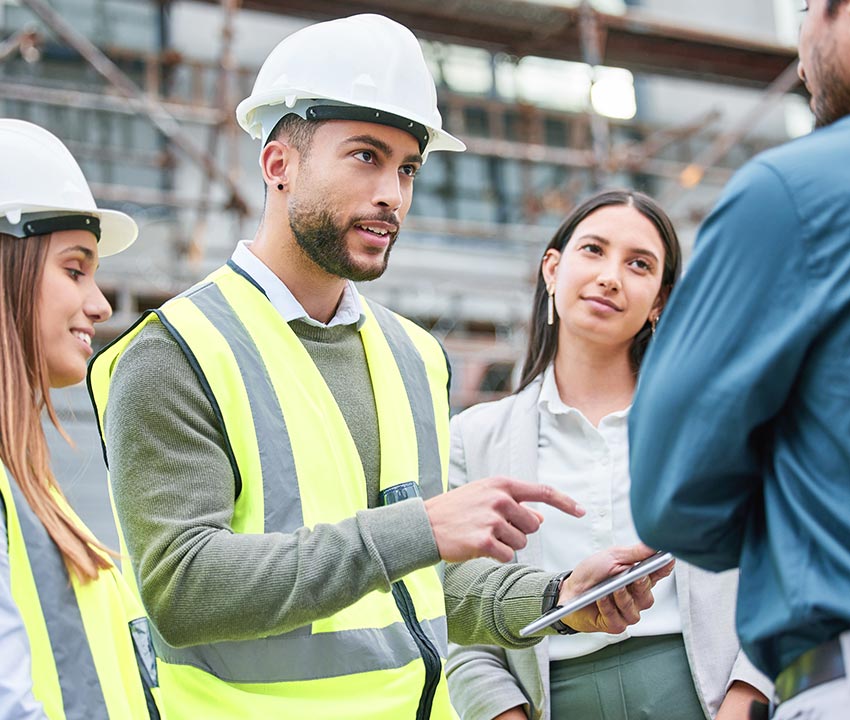 Navigating Construction Complexities: Risks for Contractors
The contracting world is fraught with risks, from construction errors and job-site injuries to delays and contract disputes. These challenges can lead to financial strain and legal troubles. Adequate insurance is the blueprint for managing these risks and protecting your business's stability and reputation.
Why Choose Quote Texas Insurance
Tailored Contractor Policies
Our insurance solutions are specifically designed for contractors.
Risk-Resistant Support
Expert advice and guidance tailored to the contracting industry.
Sturdy Support
Competitive rates and exceptional service underscore our commitment to your business.
Building Trust: The Story of Quote Texas Insurance
Over the years, Quote Texas Insurance has cemented its reputation as a reliable provider of insurance solutions for contractors across Texas. Our in-depth understanding of the industry and dedication to our clients make us the top choice for contractors seeking robust and reliable coverage.