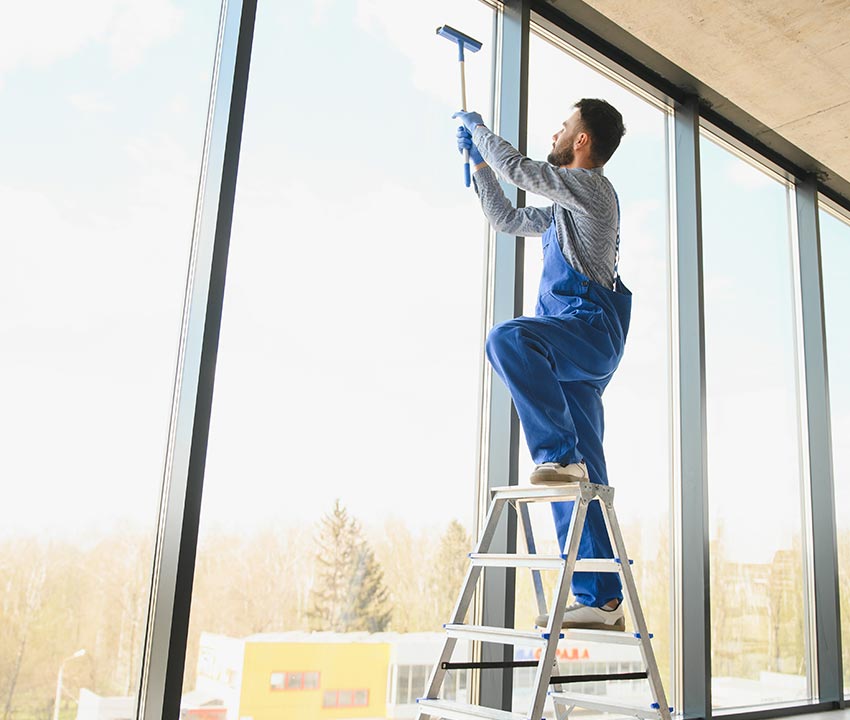 Crystal Clear Coverage: Commercial Insurance for Window Cleaners in Texas
In the meticulous world of window cleaning in Texas, comprehensive commercial insurance is indispensable. Whether facing the perilous heights of skyscraper jobs or the everyday risks of property damage, the right insurance ensures your business stays spotless. Don't let unforeseen incidents smudge your reputation; secure your business today.
Squeegeeing Through Our Insurance Options
Three Ways to Get Your Quote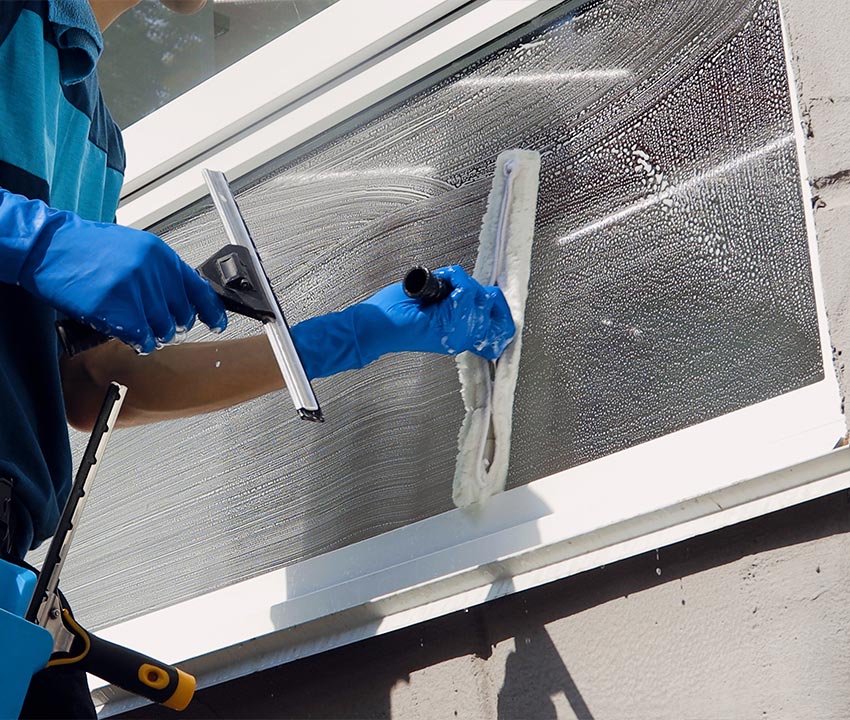 Reflections of Risk: The Unique Challenges for Window Cleaners
Window cleaning comes with its own set of risks, from potential falls and equipment failure to property damage. In such a high-stakes industry, lacking proper insurance can lead to catastrophic financial consequences. Arm your business with coverage that reflects your commitment to safety and excellence.
Why Choose Quote Texas Insurance
Elevated Expertise
We offer policies tailored to the height and complexity of window cleaning jobs.
Transparent Guidance
Our agents are dedicated to helping you see through the complexities of insurance, ensuring you find the perfect fit for your business.
Sparkling Service
Expect competitive rates and stellar customer support, all aimed at keeping your business operations smooth and secure.
Elevating Standards: The Ascent of Quote Texas Insurance
Over the years, Quote Texas Insurance has risen to the challenge, providing unparalleled insurance solutions to window cleaners across Texas. We understand the highs and lows of the industry, positioning us as the trusted choice for businesses aiming for success without compromise.