Liquor Liability Insurance in Texas
If you own a business in Texas that sells, serves, or distributes alcohol, you need to be aware of the issues involved. Alcoholic consumption can lead to possible conflicts or impaired judgment between customers that result in property damage, bodily harm, accidents, and more. On occasion, some customers attempt to include some blame on the person that sold them the alcohol. That is why you need a liquor liability insurance policy from Quote Texas Insurance to cover these situations.
We cover claims of liability for bodily injury or property damage that an intoxicated customer might have against the restaurant, bar, or liquor store that sold the alcohol. For more information, call us at 844-402-4464 or click here to get started with your Quote Texas Insurance policy ASAP.
Quote Texas Insurance has access to a number of carriers that may provide a comprehensive range of basic sales & service provider insurance coverage, including but not limited to:
Who Needs Liquor Liability Coverage in Houston, Dallas, & Austin?
Liquor liability insurance is specifically useful for businesses that serve alcohol to their customers. This includes a wide array of businesses. Quote Texas Insurance offers liquor liability coverage for customers who own or operate: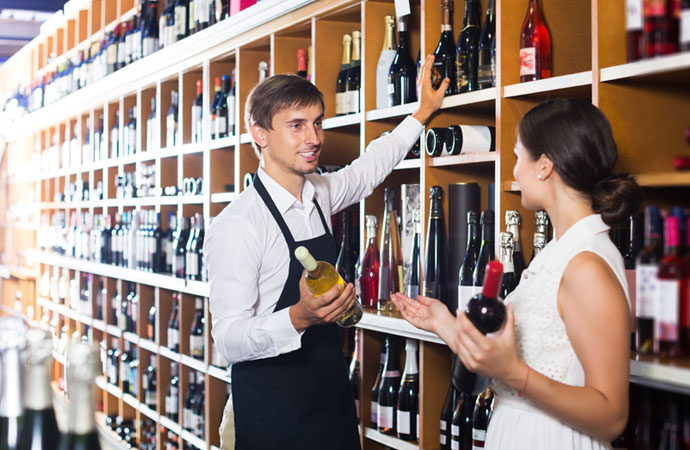 Protect Your Liquor Business with Liquor Liability Insurance TODAY
Having a liquor liability insurance policy in place is essential for businesses that sell or serve alcohol and could face lawsuits from a customer, employee, or third party for an alcohol-related accident. Quote Texas Insurance covers businesses operating in Beaumont, Duncanville, Addison, Houston, & other cities throughout Texas. For more information, call 844-402-4464 or click here to start crafting your Quote Texas Insurance policy today.