Tree Service & Care Professionals Insurance in Texas
Professionals who specialize in the care and removal of trees are at risk of injuries and liabilities due to the nature of their work. Trees are not easy to work with, particularly mature trees that are large and very heavy. Those who work in this industry are at risk of getting hit by falling branches or tree trunks, which can weigh thousands of pounds.
Equipment that arborists use is also hazardous to their well-being because the tools are sharp and can be life-threatening if something goes wrong. With all the risks that tree service and tree care professionals face, ignoring the need for an insurance policy is a big mistake.
Quote Texas Insurance has access to a number of carriers that may provide a comprehensive range of basic sales & service provider insurance coverage, including but not limited to: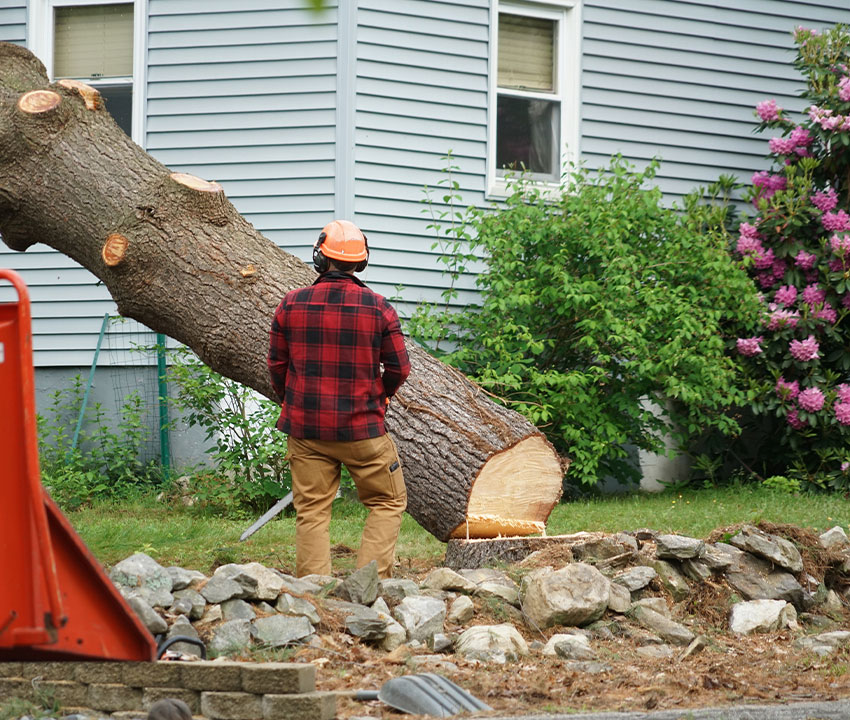 It's a Risky Business That Needs Coverage
The work involved in tree service is dangerous and risky, not just to arborists but also to others. Some of the risks include:
Injury to others from equipment malfunction, negligence, and the use of toxic substances
Damage, loss, or theft of equipment or tools
Injuries or illnesses that are job-related
Damage to other people's property
Accidents that your employees or you experience while traveling to job sites
Insurance That Tree Service and Tree Care Professionals Should Have
Tree service professionals need to have unique kinds of insurance to protectthem from the problems that may arise due to their work. These can include:
Why Choose Quote Texas Insurance?
Quote Texas Insurance is an insurance company that offers businesses a long list of insurance options tailor-made to help prevent unavoidable circumstances from causing the company financial issues. Aside from commercial general liability insurance, we also offer other insurance options that can help with any situation your business may face. These include:
Contact Us For Insurance for Tree Service and Tree Care Professionals in Houston, Dallas-Fort Worth, San Antonio, & Austin
Getting the right kind of insurance for your industry is essential to the success of your enterprise. Quote Texas Insurance is one company that makes choosing the right policies for your business easy because we have a wide variety of insurance solutions that can be tailored to fit your industry. We also have excellent claims services and flexible payment options that you will love. Contact us or call us at 844-402-4464 and find out how we can help you.