Insurance Coverage for Other Professional Services in Texas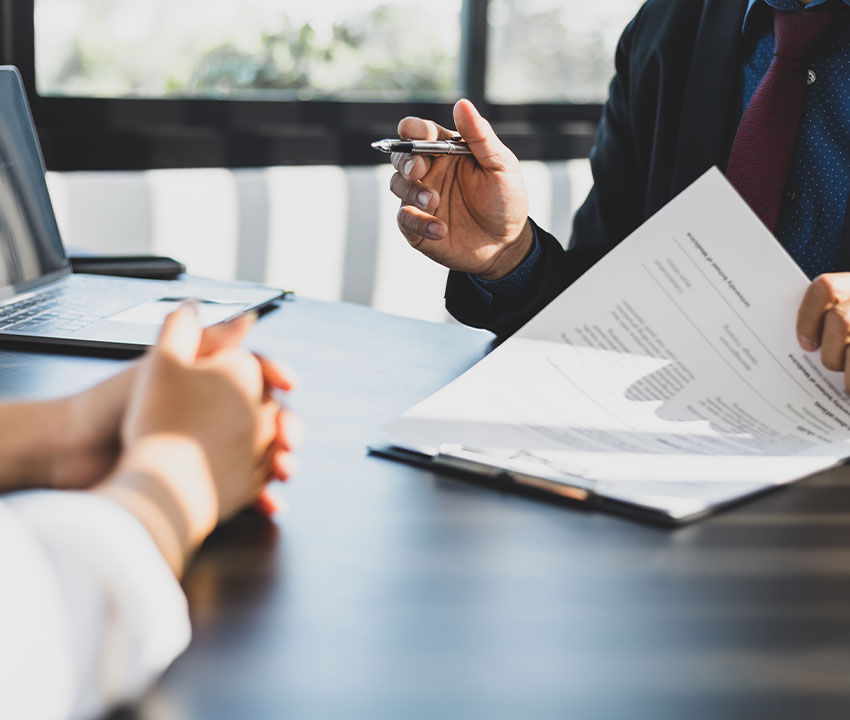 When you're running any small professional service or business, it can be stressful. Quote Texas Insurance is on your side and is ready to provide the most customizable professional services or small business insurance policy for your legal protection.
Our insurance is meant to be clear and concise so when you have questions or concerns, they're easily addressed. We provide a custom insurance process that give you want you need, and nothing extra if you don't want it. To learn more about our products and services, call us at 844-402-4464 or click here for an appointment at your home or office in Dallas, Austin, Houston, San Antonio, or throughout the State of Texas. Ask us about our free quotes.
Quote Texas Covers These Professional Services in Texas
Trust Quote Texas For Professional Services Insurance in Texas
Quote Texas Insurance has a custom process that ensures all clients receive exactly what they are looking for. This means you don't pay more for extras you don't need. All of our staff members are highly trained and experienced in our specific process of cost reduction and coverage enhancement.
To learn more about our professional services insurance packages, please contact us today at 844-402-4464, and ask about our free quotes.