Insurance for Oil and Gas Pumping & Gauging in Texas
Pumping and gauging professions within the oil and gas industry in Texas require the right insurance coverage. A manufacturing, repair, or operation of oil and gas pumping and gauging policy will protect your business from potential risks and liabilities. Accidents, equipment failures, property damage, and environmental hazards are all considerations in choosing business insurance coverage.
At Quote Texas Insurance we utilize our expertise in business insurance to broker the right policy for your coverage needs. We eliminate unnecessary coverage, ensuring you have precisely what you need. We work exclusively with the best insurance companies, so you can trust that your oil and gas pumping & gauging coverage is backed by reputable providers.
Our licensed and highly experienced professionals assist policyholders in Abilene, Dallas, Fort Worth, Houston, Baytown, Beaumont, Galveston, Port Arthur, Pasadena, Jasper, Texas City, and more cities throughout Texas. Call us today at 844-402-4464 or contact us online to obtain an estimate from a Quote Texas representative.
Quote Texas Insurance has access to a number of carriers that may provide a comprehensive range of basic sales & service provider insurance coverage, including but not limited to: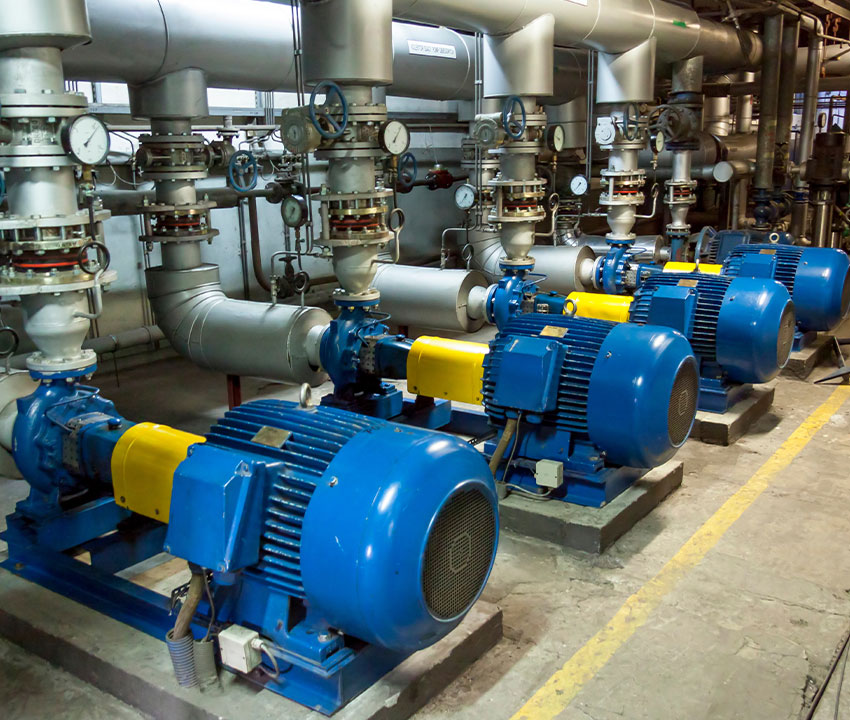 Coverage Options For Oil and Gas Pumping & Gauging in Texas
Quote Texas identifies and brokers insurance coverage for your oil & gas pumping and gauging manufacturing, supply, operation, installation, or repair for employees and assets. We'll assist you in selecting the most suitable policy for your insurance needs, including in these areas:
Pollution Liability Insurance
Umbrella and excess coverage
Employment practices liability
Protect Your Texas Oil & Gas Business with Quote Texas Insurance
We know the importance of choosing the right insurance coverage for your oil and gas pumping and gauging business. That's why we only work with top-tier insurance carriers to ensure you receive the highest level of reliability, quality, and expertise. Since 2001, we have assisted numerous industries in choosing the right coverage. Call us at 844-402-4464 or contact us online to book an appointment with a Quote Texas team member.