Insurance for Painting Contractors in Texas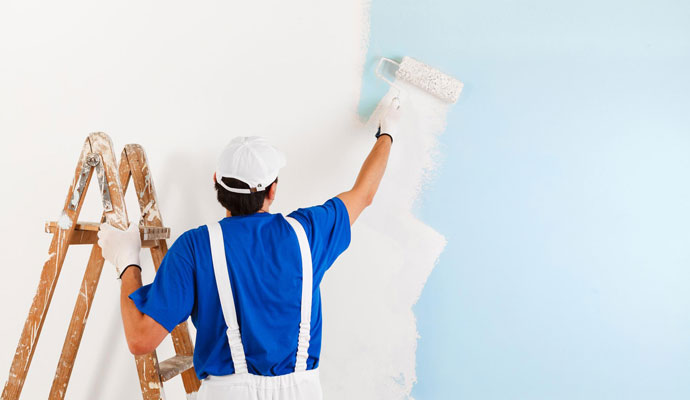 As a painting contractor, you know that being careful and cautious is crucial in your work. Since you paint other people's personal properties, you need to ensure that you won't create any mistakes or damages while painting. However, no matter how skillful you are, there are those times when a painting accident could occur. If you find yourself in a tough situation, there's a high risk that your client (or employees) will take legal action for your faults.
Luckily, you can protect your brand with the right insurance coverage. At Quote Texas, we can create an insurance plan that's tailored specifically to your business.
Quote Texas offers various insurance policies, but for painting contractors, we recommend getting the following:
Contact Us for Insurance for Painting Contractors in Houston, Dallas-Fort Worth, San Antonio, & Austin
Call Quote Texas at 844-402-4464 if you wish to secure your brand with a comprehensive insurance plan. Our friendly agents will be more than happy to answer any of your questions and requests. Visit our contact Quote Texas page for more information on our policies. Quote Texas serves various industries and properties in Texas.