Professional Liability Insurance in Texas
Many small businesses will find that a professional liability insurance policy is a must-have for their business operations. It is especially helpful for enterprises that provide specialized services and professional advice to their clients because even the smallest businesses face the risk of being sued by customers for negligence, malpractice, or misrepresentation.
For a small businesses, professional liability insurance can spell the difference between survival and utter financial ruin. This is because even when business owners win lawsuits, they may find the financial burden incurred to be too much to bear.
Of course, this doesn't have to happen to you. Our insurance professionals at Quote Texas Insurance can make sure that you have the right professional liability insurance for every aspect of your business.
Comprehensive Professional Liability Coverage for Small and Medium Businesses
Quote Texas Insurance offers insurance services for all types of business facilities. Such as:
Get Professional Liability Insurance Coverage with Quote Texas Insurance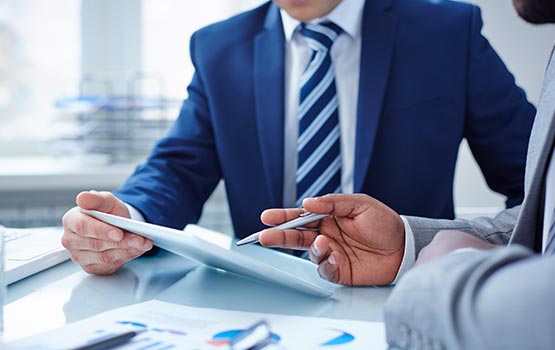 Having professional liability insurance coverage for your business is one of the foundations of an effective risk management plan. Quote Texas Insurance can help you identify the risks your business is most likely to encounter and be exposed to. Moving forward, we will then craft an appropriate insurance solution that is customized especially for your organization.
But who needs professional liability insurance coverage, anyway? If your business regularly provides professional service or gives advice to clients, then you absolutely need one.
One can think of many scenarios where such insurance can intervene to save a business from financial loss. For instance, a client or customer might claim that your business:
Did not provide services as advertised or promised
Committed negligence in the course of delivering its services
Made mistakes in the service it rendered
Regardless of whether the claims are warranted or not, your professional liability insurance will pay for your legal defense. Additionally, it will also cover the costs of any compensation that the court might order you to pay the person who made the claims.
To learn more about our professional liability insurance packages, please contact us today at 844-402-4464.