Complete Insurance Solutions in Walnut Springs, TX
For reliable, superior business insurance options, sorting through your alternatives can be time-consuming with so many types of policies and providers. Consider leaning on an insurance provider that puts in the time, effort and care that you invest.
Firms, companies and businesses choose Quote Texas for their commercial insurance needs and other related services in Walnut Springs, TX. We locate the right insurance solutions that provide protection and peace of mind for your vital business investments and employees. If we can assist you in any way, contact us at 844-402-4464 to discuss a quote for your business insurance needs and preferences.
Why Quote Texas For Insurance Solutions in Walnut Springs, TX?
Reasons you should contact Quote Texas for business insurance options in Walnut Springs include: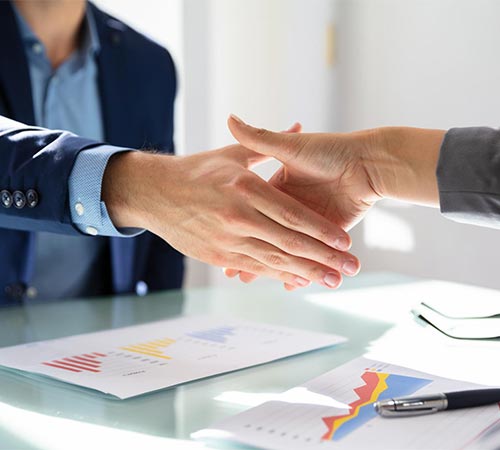 Keep operations moving: Your company's fixed assets, which include the cars, the inventory, and the office space, are essential to the success of your business and provide a great deal of value. However, risks like natural catastrophes, equipment failure, theft, or litigation arising out of carelessness have the ability to bring your company to its knees. In the event that such interruptions befall your company, business interruption insurance may compensate you for any lost income or expenditures spent during the time that it takes you to get your company back on track.
Attract more talent: Insurance and benefits boost recruiting chances, which in turn promotes greater employee retention. Some occupations are inherently more dangerous or hazardous. Insurance geared more toward covering risk can be necessary to attract and keep qualified workers. It is normal practice for businesses to provide for the well-being of their employees via the provision of group life and health insurance. Along with income during disability or retirement, this kind of protection is categorized as an employee benefit.
Choose Quote Texas for Reliable Insurance Solutions in Walnut Springs, TX
When business owners seek insurance solutions that cover their needs affordably, they know they can always trust Quote Texas. We provide numerous insurance policy solutions such as general liability, commercial property, and more in Walnut Springs. To learn more and arrange a quote for your business insurance needs, call us today at 844-402-4464 or click here to contact us online.