Insurance for Business in Texas
First of all, congratulate yourself. Whether you have been running your small business for several years or you are just about to launch your start-up enterprise, you have to give yourself a pat on the back for taking those very important first steps toward entrepreneurship and financial freedom.
Now, the bad news: by having your own business, you have opened yourself up to many risks — from accidents that cause injuries and property damage to lawsuits that can become huge financial burdens. No matter how careful you are, you might find yourself facing one of these misfortunes. But while risks are part of doing business, the good news is that by having a properly conceived risk management plan that incorporates the right business insurance policies, you can actually provide ample protection for your invaluable investments.
Insurance Policies Your Business Might Need
You can find the right business property insurance policies from among the many options offered by Quote Texas Insurance.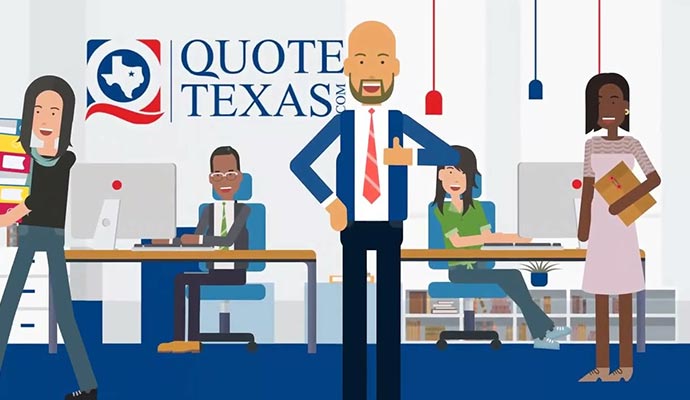 Commercial General Liability Insurance
Every business, no matter how big or small, should have general liability insurance. This policy provides coverage when you are faced with a lawsuit alleging bodily injury or property damage caused by your business operations. Your commercial general liability insurance can provide financial coverage for your defense fees, for lost income due to business interruption, and for any liability that might be imposed by lawsuits.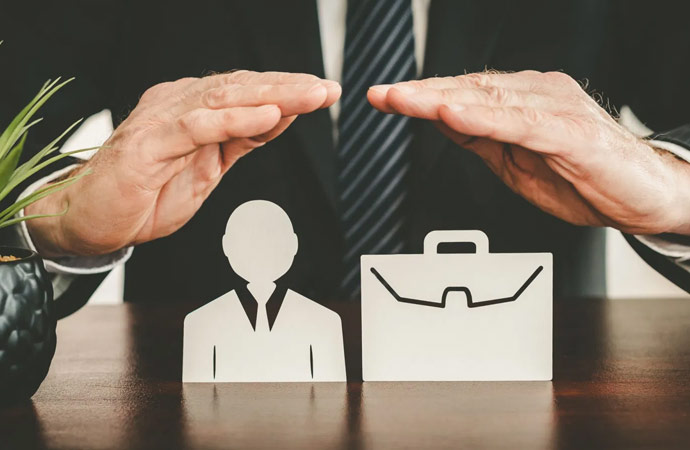 Product Liability Insurance
Any business that manufactures, retails, supplies, or distributes products may be liable for their safety. Product liability insurance protects your business from financial loss by providing coverage for damage or injuries caused by the product to any buyer, user, or even bystander.
Business Owner's Policy
Sometimes, businesses also opt for a business owner's policy. It's an an all-in-one package that combines protection for various property and liability risks. It can include commercial general liability insurance, commercial property insurance, business interruption insurance, and vehicle coverage.
If you want to learn more about the different insurance packages available to small business owners in Texas, please get in touch with Quote Texas Insurance today. We will be more than happy to discuss your business needs to create a tailored policy that accommodates your specific requirements. Quote Texas Insurance searches through 65 carriers to find you the best match for your unique business needs! If you have any questions or you're ready to take your next step, call us at 844-402-4464 or contact us here.
Recent Business Insurance Quotes We've Done